Cannes Film Festival 2015
Hayored Lema'ala (Afterthought)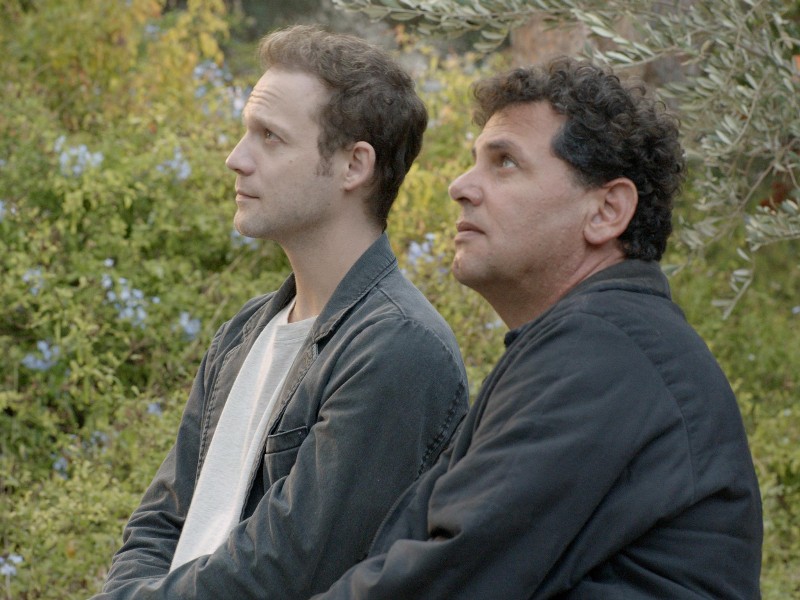 Hayored Lema'ala (Afterthought) marks Israeli filmmaker Elad Keidan's feature-length debut. His charming, humble, flaneur-like take so impressively bursts with en passant ideas that one is tempted to ask the young director to save some of his enlightening observations for movies to come.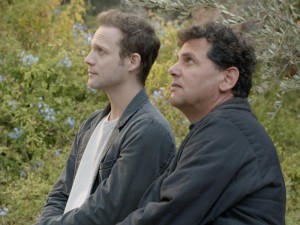 Light-hearted and playful, but with a fair amount of black humour, Keidan follows the walks of his two main characters Moshe and Uri as they spend one day in the port town of Haifa. The story uses their constant climbing and descending from central Haifa's dominating Carmel mountain to represent the paths of life, the layers of the past, ultimately to invoke a kaleidoscopic view on the people living in present-day Israel.
Moshe is a former teacher who has lost almost everything except for his wife and a mini business of electric horses for children. He lives in the dreams of a loving marriage and better future, when he encounters a man who turns out to be his wife's lover. Uri, a young singer in a barbershop quartet who was recently left by his girlfriend, has already lost all attachment to his home and wishes to escape what by now feels like a confinement to him. This is especially true for an upcoming army exercise he needs to attend, being a reservist like most of the Israeli population. When both of these protagonists meet in the street, we find out about their mutual past and view on life.
With his graduation film Anthem, Elad Keidan won the first prize in the 2008 Cinéfondation competition and now, coming back to Cannes with Hayored Lema'ala, he shows us his sensitivity for the fragmented human condition and his mastery of both the tragic and comedic, keeping a vital eye open for the many road-side curiosities of a stroll through town.
Christian Herschmann
Hayored Lema'ala (Afterthought) does not yet have a UK release date.
Read more of our reviews and interviews from the festival here.
For further information about Cannes Film Festival 2015 visit here.
Watch an excerpt of Hayored Lema'ala (Afterthought) here: