London Film Festival 2015
<!— One of actual post titles —> London Film Festival 2015: Steve Jobs premiere with Michael Fassbender, Kate Winslet and Danny Boyle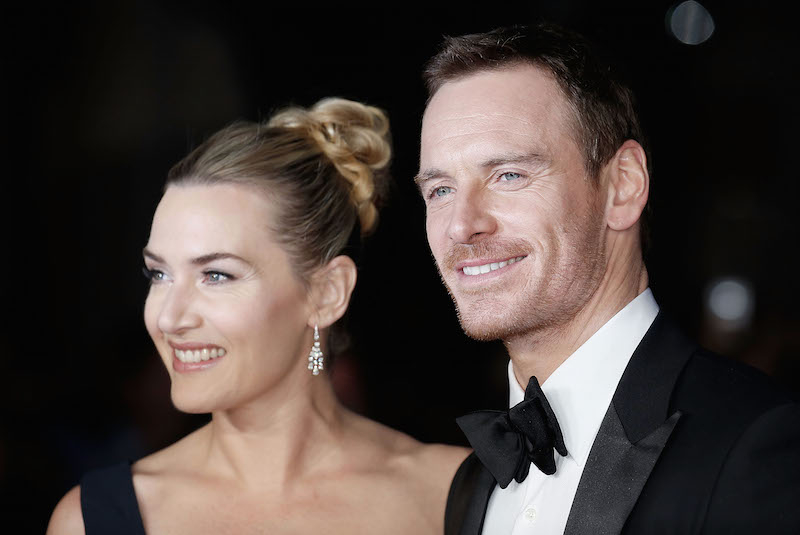 This year's London Film Festival has served as a platform for some truly compelling work. Around 240 films were screened at the festival and each category reserved a few surprises. The culmination of the event was reached when the best films were awarded, but the definitive finale is reserved for Danny Boyle's Steve Jobs, a fitting choice for crowing the festival.
The cast, led by Michael Fassbender and Kate Winslet, delighted fans with its presence on the red carpet, and it was insightful to hear the protagonists discuss their experience in regards to the dynamics that were created between them: from the research process to the challenges they faced and the potential controversy in having to represent the life of an important and much-discussed figure.
The film's success relies on the joint forces of prominent names, and the coming together of all this talent has ensured that the closing gala was a real celebration.
Mersa Auda
Videos: Filippo L'Astorina