Fashion & Lifestyle
Beauty
<!— One of actual post titles —> Festive make-up ideas 2015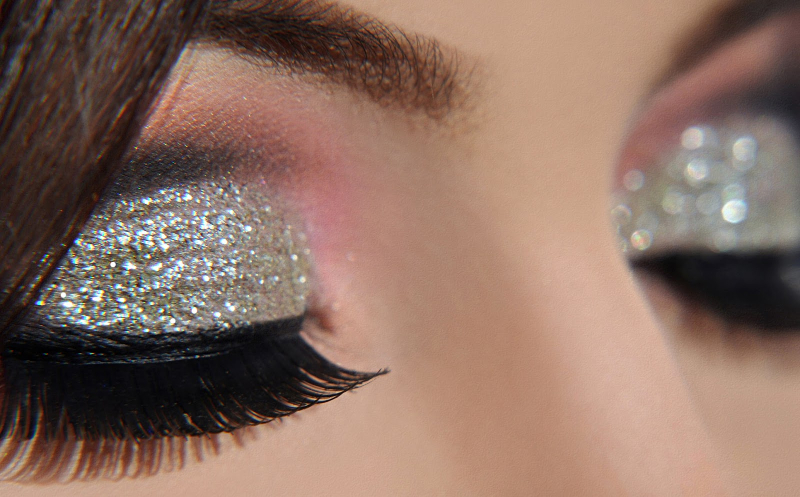 Christmas is the ultimate time to push boundaries with make-up looks. Whether you'd like to glitter-up your eyes, opt for a dramatic, deep purple lip or channel your inner fairy and go overboard on highlighter, here are four amazing party looks from four of the best beauty bloggers.
Golden and glowing
Blogger Sarah Ashcroft, otherwise known as That Pommie Girl, uses amber and gold tones on her eyes and a striking purple lip, alongside subtle highlighter and contour to get the perfect seasonal look.
Emma Watson Christmas party look
YouTube sensation Tanya Burr replicates a festive look from Emma Watson's red carpet appearance at the premier of Noah back in 2014. Tanya uses pink and purple eyeshadows from her own Candy Glam palette and Audicious lipstick from NARS in the shade Charlotte.
Festive forest green
Leyla Rose takes an atypical stance on the festive look by swapping the usual golds and reds for deep, green tones. Using the Ultra Matte V2 palette from Sleek and gel liner from Maybelline, Leyla proves that a smoky eye can be just as festive as any traditional Christmas look. 
Golden eyes
This how-to video, selected from Smashbox Cosmetics' Instagram, demonstrates how to create an effortless golden eye look. The look uses shadows in Gold and Nutmeg from the Art Love colour master class palette and the Always Sharp eye liner in Sumatra, working the lighter shade into the inner corner of the eye, and darker shades outwards. For an added festive pop, dab an extra-glittery shadow into the centre of your eyelid.
Lucy Hillier