Culture
Music
Live music
<!— One of actual post titles —> Two Ways Home at Zigfrid Von Underbelly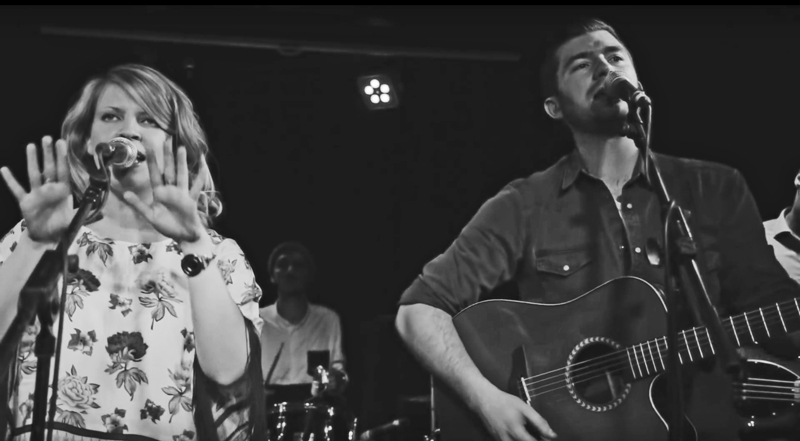 On the second day of Advent, Santa slipped a subtle tone of rock under a folk track and decorated it with a country twang, giving Shoreditch Two Ways Home as their calendar treat for the day.
The pair's mix-and-match sound was enhanced by the intimate yet vibrant venue Zigfrid von Underbelly provided, the perfect setting to launch their new EP Better Days – a melodic harmony from vocalists/instrumentalists Lewis Fowler and Isabella Marie. Male meets female in a vocal mix that mirrors their chosen genre: unique, unexpected and brilliant. Teaming up with their drummer Chris, bassist Ray and electric guitarist Adam, the duo provides a blend of instrumentals and vocals refreshing in their novelty and exciting in their possibilities (notably in their unusual yet much appreciated use of a harp lead in love song Still in Love).
The self-professed folk-rock band are only on their second EP, but they did not disappoint – as evidenced by firm fans singing along to the pinnacle track Just for Now. They are a pair who don't shirk the responsibility to their lyrics, choosing quality over quantity every time. For those festive revellers embracing the cheer this Christmas month brings, last night was the icing on the cake.
Two Ways Home are currently on tour and set to go far – catching an intimate gig would be a fantastic way to end 2015.
Melissa Hoban
For further information about Two Ways Home and future events visit here.
Watch a live video of Still in Love here: