Culture
Cinema
<!— One of actual post titles —> The Jungle Book premiere: A chat with Sir Ben Kingsley, Jon Favreau and Neel Sethi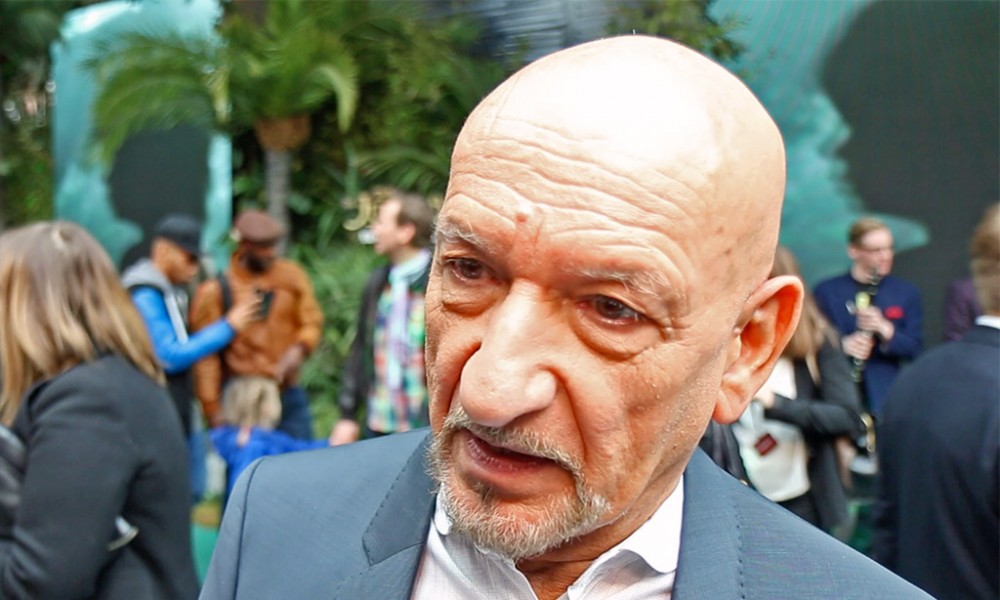 Tonight the BFI IMAX was buzzing as the venue hosted the cast of the hotly anticipated live-action production of The Jungle Book for its European première. The film in based on Rudyard Kipling's famous book about Mowgli, the human boy raised by wolves, who must leave his pack and go on the run from Shere Khan, the tiger hunting him. On his epic journey Mowgli comes across an array of jungle animals and learns invaluable lessons along the way.
We swung by to catch up with some of the film's stars.
Oscar-winner Sir Ben Kingley told us he enjoyed the freedom that came with using just his voice to act in his role as Bagheera, Mowgli's sensible guardian. He went on to say the film's director, Jon Fraveau, personally asked him to take part when they chatted at a party.
Director Jon Fraveau spoke about the pressure he felt to do justice to the book and the beloved animated Disney film, while also creating a fresh experience for Disney's update.
Also in attendance was Neel Sethi, who made his acting début as Mowgli, the film's only human character. The 12-year-old talked to us about that fateful audition (his first ever) and what it was like when his friends found out he had nabbed the coveted role thousands around the world tried out for.
Laura Kramer
Videos: Filippo L'Astorina

The Jungle Book is released nationwide on 15th April 2016, read our review here.