Culture
Music
Album reviews
<!— One of actual post titles —> PJ Harvey – The Hope Six Demolition Project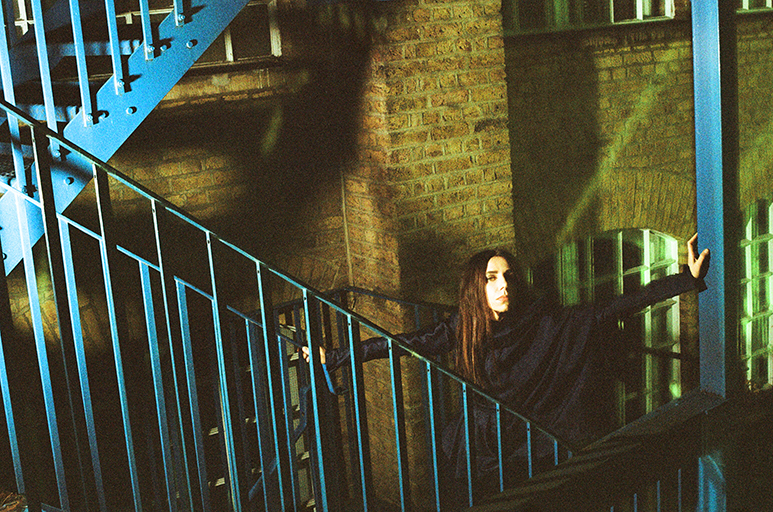 Taking inspiration from trips to politically riddled countries across the world including Afghanistan, Kosovo and Washington DC, British singer-songwriter PJ Harvey's new album The Hope Six Demolition Project is an evocative record enriched with quintessential American musical colours and a deep dose of documentary-like resonance.
The risk with conveying sensitive issues on a global scale is the possible response, which was certainly the case with album opener The Community of Hope even before the record's release. Local politicians swiftly condemned Harvey as the lyrics offer a bleak and sardonic perspective of Anacostia, a region of Washington DC occupied by a majority of African-Americans. Yet the buoyant rhythmic vibes, jangling guitars and skipping vocal melody offset the narrative. Perhaps this confusing tension between narrative and music is also what provoked the views from the town's people.  
Musically speaking, however, the album is filled with sumptuous textures, alluring melodies and her characteristically haunting vocal tones. Track after track, the sound speaks in many directions, from the glam rock guitar riff and discordant timbres of A Line in the Sand to the brooding march propulsion of Chain of Keys and wailing saxophone and vocals in The Ministry of Social Affairs, each embedded with its own hard-hitting narrative.
The Wheel stands above the rest in this 11-chapter record. As the first single to be released from the album, it is captivating, both musically and lyrically intense. Behind the good old-fashioned rock drive lies a languorous introduction driven by high-charged electric guitar and piston-manoeuvred sax riffs, and it continues along with Harvey's nostalgic vocals singing tales of her journey in Kosovo and the conflict that plagues the disputed land. 
Overall, The Hope Six Demolition Project is a compelling album of powerful narratives and rich sound worlds. Apart from the occasional mishits, PJ Harvey takes the listener through a powerful journey, and one that is worth taking.   
Isaku Takahashi
The Hope Six Demolition Project is released on 15th April 2016, for further information or to order the album visit here.
Watch the video for The Wheel here: