Culture
Cinema
Movie reviews
<!— One of actual post titles —> The Safe House: A Decline of Ideas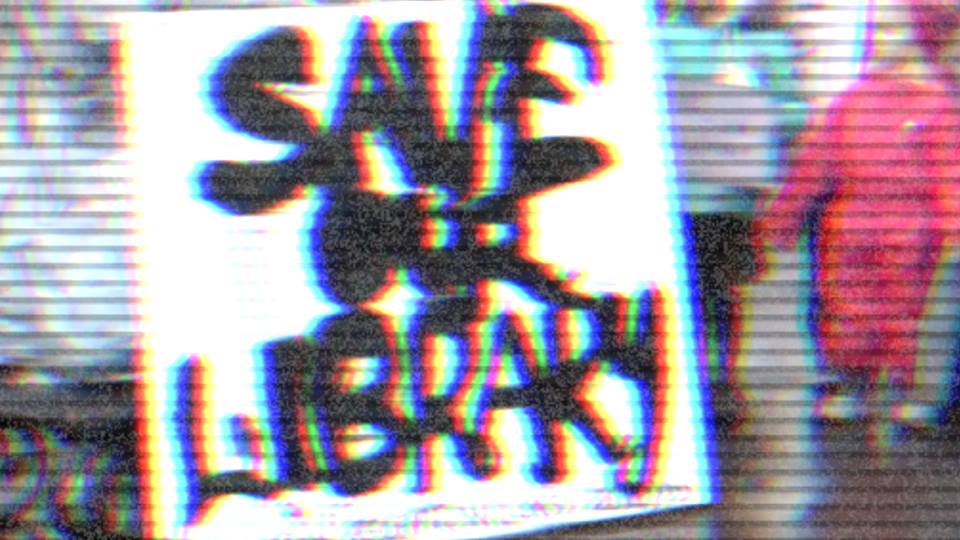 The sad reality concerning the decline of libraries is a topic that has been widely overlooked by both the government and by us, the people. It has been estimated that 500 libraries have closed since 2010, and a further 111 will close this year. The Safe House is a contemplation of this reality and guides us through libraries in London and the United Kingdom in a bid to understand what is really causing this decline.  
Libraries are not just safe havens for books and comics but also a refuge for those who feel they don't have a place in society, the marginalised and the deprived have used the library as an outlet and as a means of escape since the 18th century. Greta Bellamacina and Davina Catt, the women behind this project, allow us to dip into history and see the origins behind the library whilst still maintaining a modern presence within the documentary. Teamed with a stellar cast, including the likes of Stephen Fry, Bonnie Wright and Amma Asante, we are shown what libraries mean to the community and how the closures are endangering the youth. As most of us have experienced, these buildings are a vital component in our childhood and without them learning will surely be stunted.  
Davina and Greta capture the diversity of the country as they search for answers through the likes of poets, authors, students and mothers. It is an informative project that reminds us how crucial the library system is in a civilized society and how it can build a brighter future.  
In a Q&A after the documentary screening, the filmmakers highlighted what we could do to save our local libraries. It seems inevitable that the rise of technology means the decline of the written word, however, that doesn't necessarily mean that it has to be one or the other. Greta Bellamacina believes that the perception of what a library is should change and their potential needs be recognised.
Libraries have vastly improved from the 70s and now hold a variety of services and courses. As a small project (with only a £12,000 budget and mostly shot on an iPhone), the film manages to shed light on a current issue that is happening right in front of us. The Safe House is a comprehensive reflection on the "decline of ideas". As education fees increase, the library has become the last communal space for learning and self-improvement. This is a thought-provoking piece that captures not only the necessity of libraries but the requirement for the written word to be instilled in the next generation.
Aisha Mohamed
The Safe House: A Decline of Ideas was screened at a one off event on 23rd May 2016, for further information visit here. 
Watch the trailer for The Safe House: A Decline of Ideas here: