Culture
Food & Drinks
Interviews & Recipes
<!— One of actual post titles —> World number 4 restaurant Central moves to a new location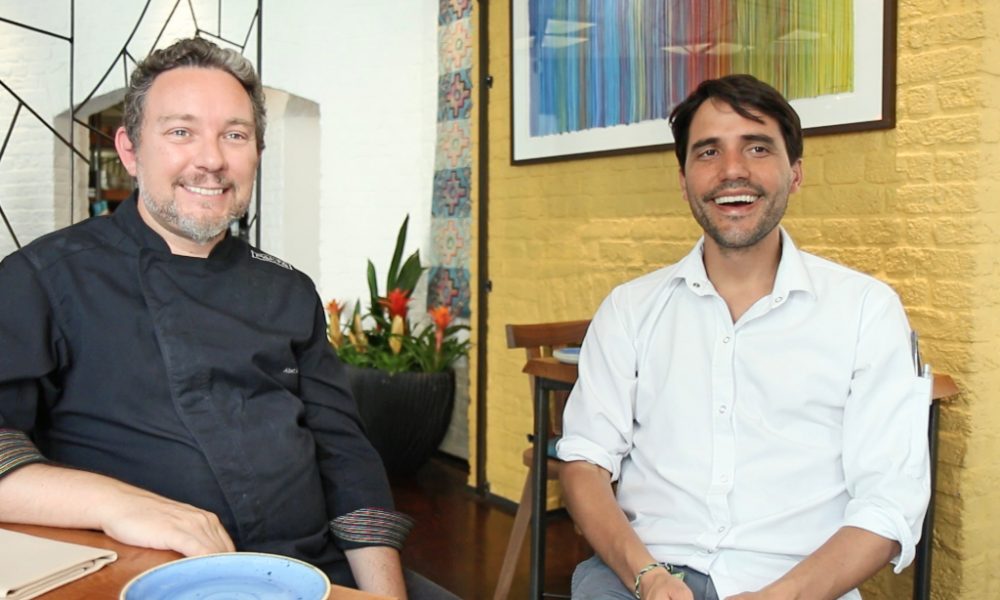 He may have delighted food lovers throughout the capital with a unique collaboration with Albert Adrià at Lima Floral this summer, but Virgilio Martinez still has another surprise up his sleeve, The Upcoming can reveal.
His flagship restaurant, Central, will be moving to a new location, with Martinez hoping to complete the move by the end of the year. Culinary pilgrims will be relieved to hear the new site will remain within the accessible bounds of the Peruvian capital, Lima.
Central is one of the jewels of South American gastronomy and currently sits at the lofty height of number 4 in the The World's 50 Best Restaurants list, having broken into the top 10 in 2015. It focuses its efforts on highlighting the unique produce of Peru; the sheer range of altitudes in the country giving it an incredibly diverse selection of potential ingredients. Martinez and his team travel the length and breadth of the country in search of a forgotten root, or an underused technique. The results are spectacular dishes that capture the heart and soul of the country's food culture, all served with Martinez's signature flair for bold, colourful plating.
Daniel Masters
Video: Filippo L'Astorina
Watch the interview with Albert Adrià and Virgilio Martinez here: