Culture
Cinema
Movie reviews
<!— One of actual post titles —> The Vanquishing of the Witch Baba Yaga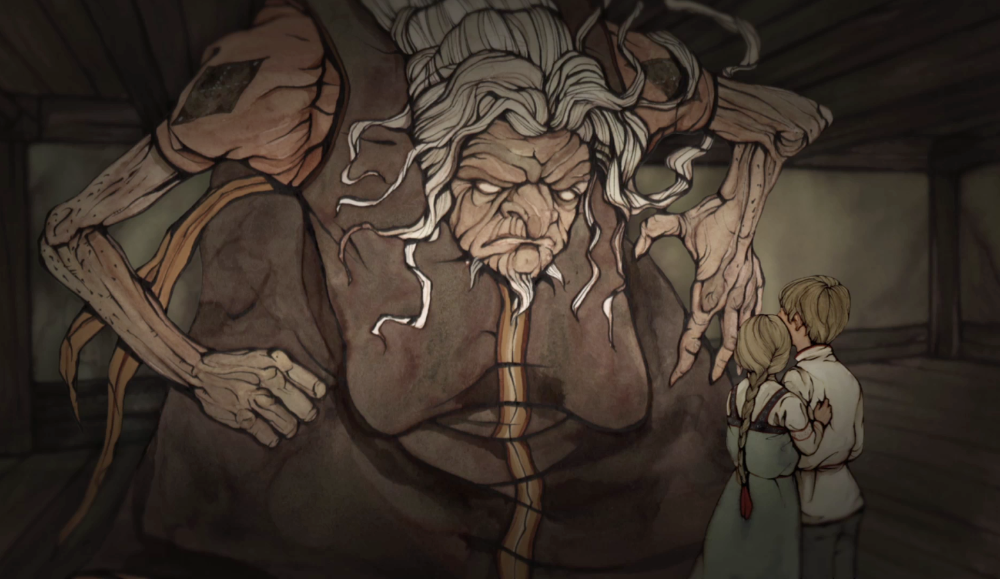 Jessica Oreck's documentary folklore film is an eccentric take on Eastern European nature and cityscapes after the 20th century. Its experimentalism makes Oreck's Polish and Russian-narrated feature a mysterious and magical exploration into the relationship between humans and natural life.
Shots of Slavic forests contrasted with the mundane realities of modern life – such as bleak, greying apartment blocks, wedding parties, and religion – contribute to reinforcing the apparent disconnect between humanity and the natural existence of the earth. The depth of the cultural commentary offered by the narration creates an ominous, poignant reflection of the impact of human society on the world.
Scenes of men entering the forest and beginning to cut down trees with an electric saw until they fall to the ground with a thud before proceeding to strip them are reminiscent of the calamities and natural disasters caused in part by ourselves. Oreck delves into the conundrum of mankind fearing the unknown, thus building walls against it and creating stories to teach its children to fear it, as well. This plotline translates into a variety of relatable situations that reinforce the fears and therefore stunt the progress of societies.
Throughout, there is a clear dual narrative, between reality and mystery; animation and live action; philosophy and fairytale. Furthermore, the use of both Polish and Russian in the film creates a sense of unity between the large geographical area of Eastern Europe, uniting its parallel histories of war and similar political trajectories.
The mesmerising imagery combined with eerie off-key sound makes The Vanquishing of the Witch Baba Yaga a profoundly moving meditation on the relationship between humanity, our natural surroundings, and how we intend to keep harmony between the two.
Miriam Karmali
The Vanquishing of the Witch Baba Yaga is released in selected cinemas on 30th September 2016. 
Watch the trailer for The Vanquishing of the Witch Baba Yaga here: