Culture
Cinema
<!— One of actual post titles —> Mum's List premiere: Emilia Fox, Rafe Spall, Niall Johnson, St John Greene on the red carpet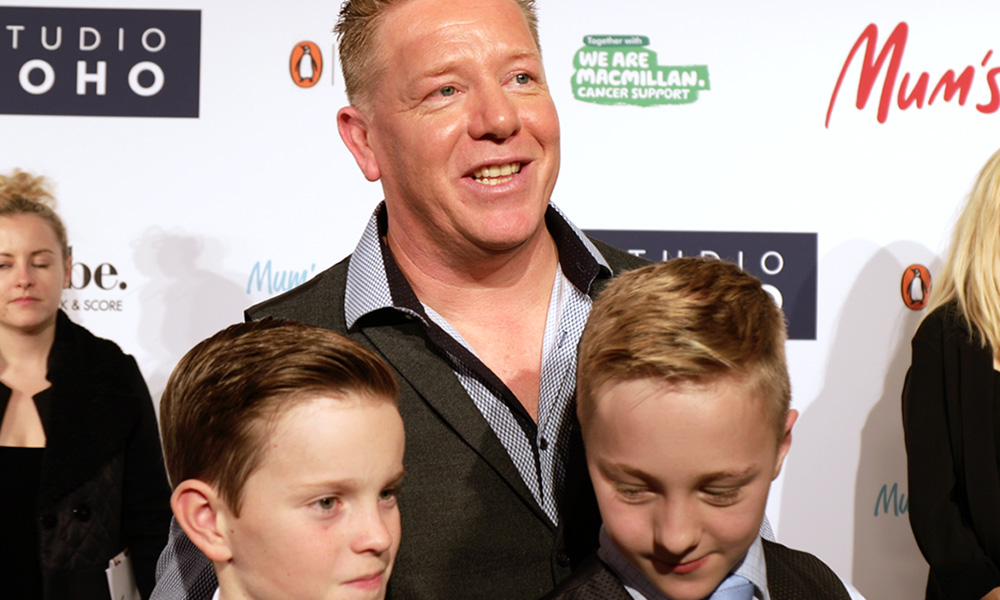 Mum's List is the forthcoming film from director Niall Johnson that tells the tragic true story of one family's loss. Based on the book by St John "Singe" Greene about losing his wife Kate to cancer, it explores the oft-overlooked theme of dealing with grief.
We caught up with director Niall Johnson to find out more about why he decided to make the film and the challenges he faced in balancing realism with an overall positive message.
We spoke to Rafe Spall about playing Singe and discussed with Emilia Fox, who plays Kate, what telling such a story means to her.
We also had the chance to speak to Frances and Una Healy whose songs feature on the Mum's List soundtrack, and the young lads from the Greene family alongside their actor counterparts on what it was like to be involved in the film.
Sarah Bradbury
Videos: Filippo L'Astorina
Mum's List is released nationwide on 25th November 2016. Read our review here.

Watch the trailer for Mum's List here: