Culture
Music
Album reviews
<!— One of actual post titles —> The Flaming Lips – Oczy Mlody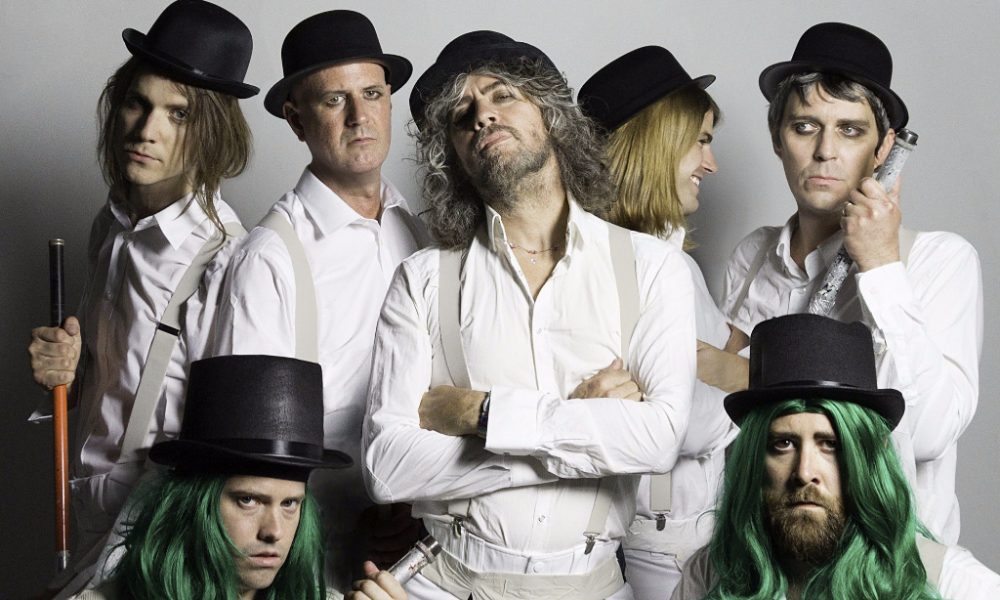 The Flaming Lips have been renowned since the late noughties for their special brand of silliness that has, over the years, involved alien life and the psychiatric exploration of fetuses. Continuing in the spirit of their well-established modern psychedelic sound, the Oklahoma-based band soar over vast electronic soundscapes in their new release, Oczy Mlody (Polish for "Eyes of the Young"). This album is rich in experimentation with glitches, dissonances and odd structures, while their lyrics remain as delightfully mad as ever.
This latest full-length release begins with a slow instrumental intro to drag listeners into its colourful yet dark, vertiginous mood. The second track, How??, is elegantly written and portrays lead singer Wayne Coyne's desperation with the state of the world. Nigdy Nie (Never No) starts as an uninspired drug-infused ballad and changes abruptly to a distorted prog rock bass, finally picking up the pace after a long, slow start to the album.
A lot of the material seems to have spawned from a mishmash of different ideas, some of them clashing – but one is nonetheless drawn in to the second half of the record, which further builds upon the band's trademark spacey atmosphere and fantasy-themed lyrics, such as with the powerful One Night While Looking for Faeries and Witches and Wizards to Kill. However, The Castle, with its classic rock melodies and heavy reverb set to a plethora of struck piano chords and midi drums, proves to be a somewhat dull single.
On the whole, the music on this record flows along pleasantly, despite some occasionally vapid, overbearing vocals coated in an inordinate amount of reverb. Oczy Mlody is a fun psychedelic concept album that veers into progressive territory and keeps The Flaming Lips at the forefront of alternative psychedelia.
Jennifer Sanin
Oczy Mlody is released on 13th January 2017, for further information or to order the album visit here.
Watch the video for How?? here: