Feature of the week
<!— One of actual post titles —> Leeds' best pizza places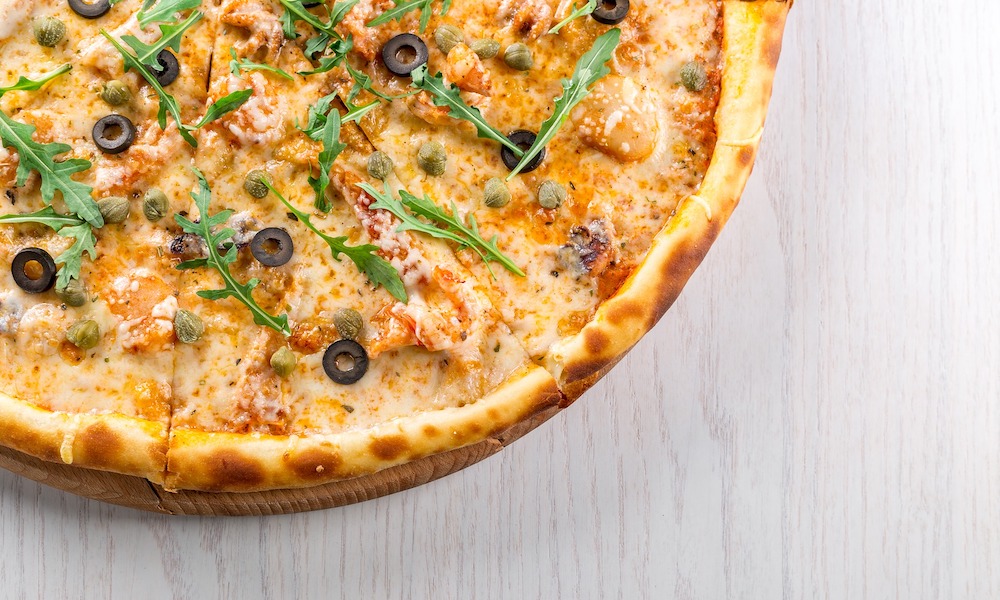 If you are out in Leeds searching for a place to satisfy your carb cravings, why not seek out one of the city's best pizza joints? We have accumulated Leeds' best pizza places and compiled them below to make your quest for cheese and dough an easier one.
Rustica Restaurant
Rustica has a little something for everyone – from burgers to great desserts – but their pizza is a crowd pleaser among the student crowd in Leeds (not to mention the fair prices, which any student will gladly take advantage of!) This family-owned joint has your typical pizza pie favourites, along with some exciting new dishes to keep the locals interested. You can even opt in to create your own masterpiece! Rustica also caters to larger events, and the online booking system is a breeze. The best news? You can enjoy your pizza with your non-pizza loving friends, as the menu at this location is large with savoury options to keep everyone happy.
Candlebar
Nothing says an exciting date night than entering into a rustic, bar-like setting featuring some amazing wood-fire pizza. This location is a local favourite for some amazing craft beers from around the world, and a premium wine list; but the pizza is what keeps the place famous. If you are up for adventure, stop by the Candlebar and try one of their unique pizza pies, such as English Breakfast (think black pudding, egg, and bacon). Bringing a date to this location will never be a poor choice!
Ecco Pizzeria
For the best Neapolitan pizza in the city, hit up Ecco Pizzeria on Otley Road. They properly fire burn their pizza to allow the dough to bubble and slightly crisp, offering a satisfying pizza pie each time. Their true love for pizza is exemplified in on their website, allowing any avid pizza lover to trust their art. For an exciting twist on a group outing, rent out this location and host your very own pizza-making party!
La Besi Restaurant
Starting off in 2005, La Besi Restaurant did not expect such a positive response from the locals in Leeds: yet over 10 years later, it is still a favourite spot to hit up for great Italian food. La Besi has a fantastic array of pizza options, ranging from the most common ones to exciting chef created dishes (such as the Mozzarella pizza, combining white bubbly cheese with balsamic vinegar). La Besi has also partnered with Hungry House to get your fresh Italian order to your front door without stepping foot outside.
The editorial unit