Culture
Theatre
<!— One of actual post titles —> Matilda the Musical at the Cambridge Theatre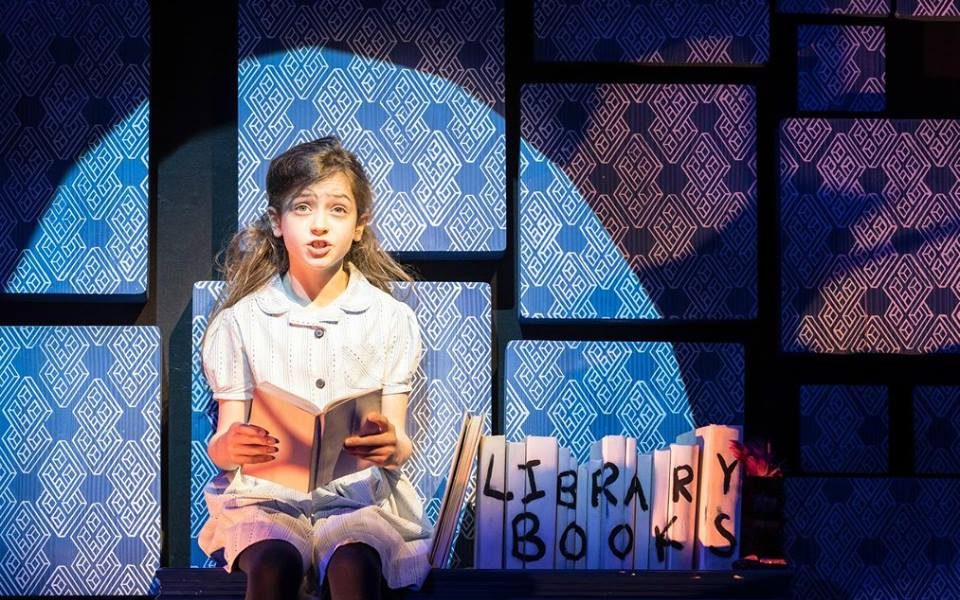 Fans of Roald Dahl's novel will be delighted by this hysterical, over-the-top and touchingly innocent tale of intelligent children in a world full of crazy and stupid adults. The production is lively and fun enough to keep even the squirmiest young theatre-goers entertained for the whole duration. 
The musical is a great way to introduce this famous book from one of our favourite children's authors to a new generation. The story of a ridiculously clever six-year-old who takes revenge on her uncaring parents and ends up defeating her nightmarish headmistress is brought to life by Tim Minchin's songs. The soundtrack manages to be inspirational, intelligent and yet convincingly childish at the same time. Matilda is appropriate for children, but it hasn't been dumbed down for them and this is something many of the younger audience members will thoroughly appreciate. Tim Minchin's voice is evident in the lyrics, but this show still manages to retain Dahl's style.
The acting is naturally exaggerated, and although Mr and Mrs Wormwood (Michael Begley and Rebecca Thornhill) toe the line with over-acting, they can hardly be blamed under the circumstances. Craig Els steals the show as the top-heavy, cross-dressing children's nightmare that is Miss Trunchbull, but Miria Parvin's sweet performance and impressive vocals as Miss Honey are also a highlight. Last night Abbie Vena gave a really believable portrayal of the strong, magical and fair-minded heroine who is both extraordinary and utterly relatable.
The stage is surrounded by floating books and stacks of letter blocks and, before the musical starts, it is complemented by an otherworldly lighting arrangement that reflects the magical elements of the story. The lighting and special effects throughout are particularly impressive and perfectly timed, and some of the choreography (especially during School Song and When I Grow Up) make the audience gasp out loud. Highlights of last night included the infamous pigtail scene and literally anything Miss Trunchbull did.
This is a lively, fun-loving show that will have viewers laughing and humming the tunes all the way home – it is basically impossible to be bored during the runtime. The audience are engaged throughout and, even though Matilda has been running for years, the cast still receive a standing ovation. The musical is wonderfully entertaining, but it also has a message of "changing your story", which can speak to all ages.
Sophia Moss
Matilda the Musical is at the Cambridge Theatre until 17th December 2017 before going on tour across the UK and Ireland in 2018. Book your tickets here.
Watch the trailer for Matilda here: