Cannes Film Festival 2017
<!— One of actual post titles —> Hikari (Radiance)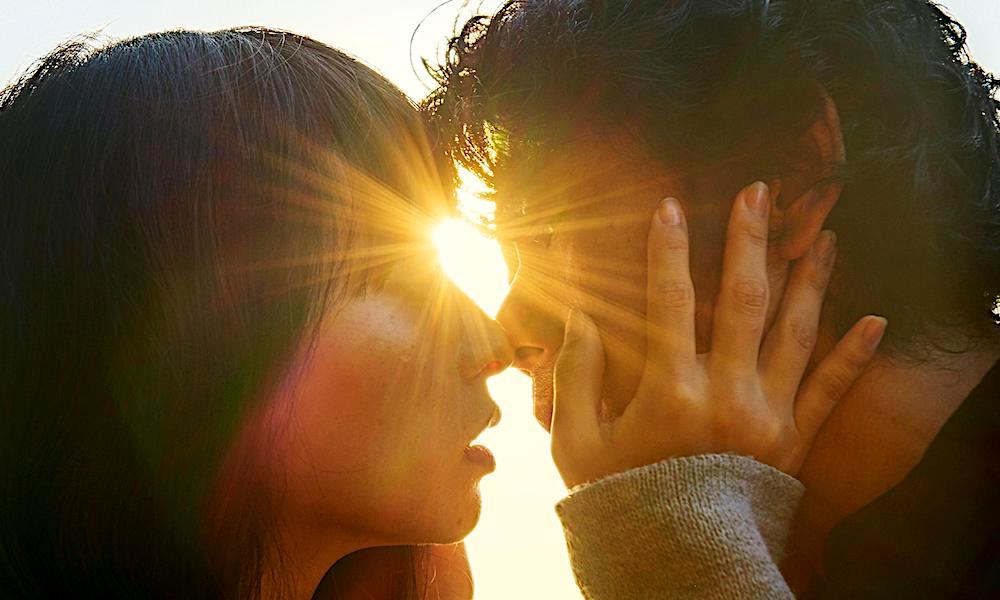 Naomi Kawase has produced a gentle, sometimes thoughtful observation on messages, reciprocation and our ability to communicate. In using a quite ingenious concept – the process of creating film audio descriptions for the blind and partially sighted – Kawase shows us the intellectual and emotional sophistication involved in the usage of language, while emphasising the difficulty of deciding which words to leave in and which to leave out. It is a shame that for all this meditation, the film too easily strays into hokey sentiment and mawkishness. Iridescent or otherwise, the closing lines made this critic wince.
Misako (Misaki Ayame) is tasked with writing the audio description for a supremely pretentious film-within-a-film featuring an old man, his wife and a redemptive crawl in the desert. The sounding board for her progress comes from an eclectic committee of the visually impaired. They provide some rather brutal feedback, and these scenes quite deliberately and effectively outline the purpose of cinema more broadly: to show texture, offer a sensibility, to not show too much or too little. Bitter, cantankerous Mr Nakamori (Nagase Masatoshi) is the most enigmatic member of the group. He is quick to criticise Misako's efforts, and as a photographer before his sight loss, holds some claim to an aesthetic sensibility. His blindness forms a central part of the narrative – Kawase isn't afraid of deploying persistent metaphor and extended close-ups – and in one startling scene Nakamori slips and his beloved camera is stolen. He just glimpses shoes through the blur and by remarkably recognising the pair in question tracks the man down and demands the precious object back, claiming that it is his "heart." Quite. Despite open hostilities between Nakamori and Misako, something rather more predictable develops as they come to know one another better.
There is an interesting theme at the heart of the picture, a fundamental analysis of the purpose of cinema. Blindness can be harnessed creatively despite its obvious restrictions and such ailments offer new opportunities of interpretation. Most acutely, this reminds us of J M Coetzee's essays on the productivity of censorship, and under more subtle treatment this could have been just as persuasive. The film has an excellent premise and a suggestive theme but delivers a wonky execution.
Joseph Owen

Hikari (Radiance) does not have a UK release date yet.
Watch some clips for Hikari (Radiance) here: