Culture
Music
Live music
<!— One of actual post titles —> Quiet Boy launch new EP Earwig at the Total Refreshment Centre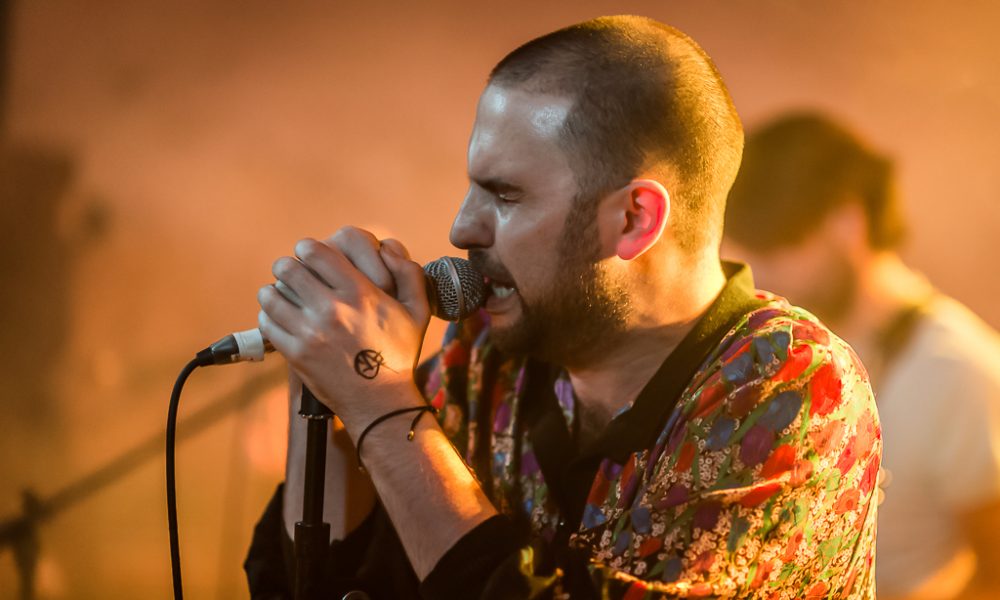 Quiet Boy celebrated their Earwig EP release last night at the Total Refreshment Centre; neon lights and electronic music invaded the atmosphere at a very intimate, yet populated event.
The five-piece's latest song, Supergirl, was performed along with the three other tracks from their release, including the single Redeem. The EP offers a critical vision of society and its own opinion on the LGBTQ community, women and sexuality, with the band's modern style contrasting with gentle vocals and poetic lyrics that narrate past events and present feelings. 
Some of the group's songs are inspired by real life events, with Supergirl coming from songwriter Gaz Tomlinson's life memories about a lost poetry book.
The multi-instrumentalists mix lyrical tones with a very eclectic sound, combining bass, piano and guitar for a unique, still familiar result. Their experimental videos feel raw and emotional, without losing that characteristic indie vibe.
The show was supported by DJ Gemma Cairney, singer Brigitte Aphrodite and Roxanne Tataei.
Maria Barrios
Photos: Nick Bennett
For further information about Quiet Boy and future events visit here.
Watch the video for Supergirl here: