Culture
Cinema
Movie reviews
<!— One of actual post titles —> Transformers: The Last Knight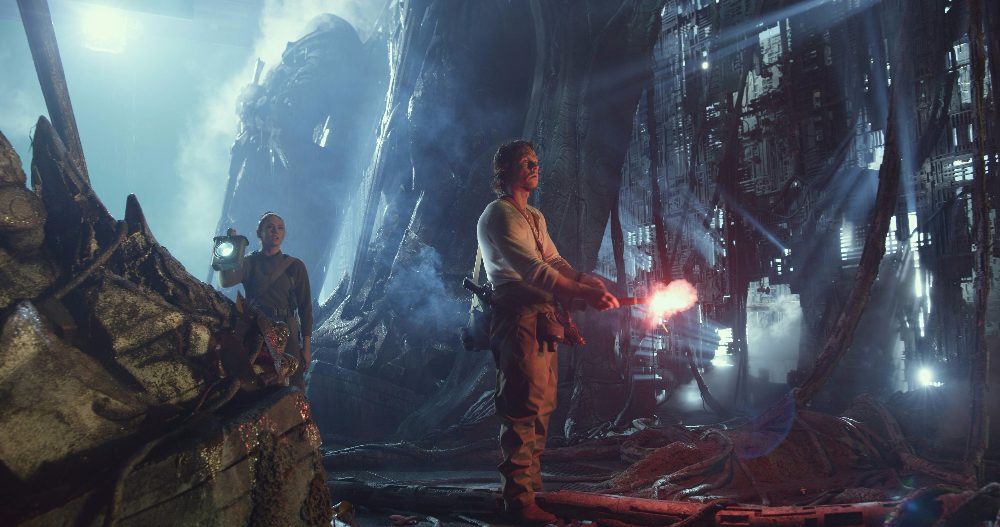 In what is now the fifth instalment of Michael Bay's money-making baby, Transformers returns to our screens again, this time with The Last Knight. The franchise has received some bad press over the last decade, with suggestions that the robots in disguise have lost their way. Well perhaps director Bay heard these cries, because this latest feature offers something new.
Transformers: The Last Knight begins with a very different opening to what we have come to expect from the series. The viewer is transported to England, deep into her past, to the fantasy period of King Arthur and his Knights of the Round Table. The film throws its audience straight into the heart of medieval battle, and tales of the birth of the relationship between Humans and the Transformers. Fast forward 1,600 years, and there is war between them, and Optimus Prime is gone. The key to saving the future lies buried in the secrets of the past and the burden falls upon Cade Yeager (Mark Wahlberg), fan favourite Bumblebee, Anthony Hopkins, who plays Sir Edmund Burton, and an Oxford professor (Laura Haddock) to save the world.
First things first. The CGI in the movie is immense, absorbing and most of all, unnervingly realistic. From start to finish, Transformers: The Last Knight is a mind-blowing visual experience, with action sequences that leave you gripping your seat. The franchise of course has a large budget after the success of the film's predecessors – $260 million to be precise – and cinematographer Jonathan Sela uses every penny to the absolute max. The end product is something to be proud of, and as with Bay's previous projects, the latest instalment pioneers the ship sailing toward the future of CGI.
The plot itself has some rather large holes in it, as we often come to expect, but Wahlberg, Haddock, and Hopkins in particular, offer that perfect concoction of good looks, comedy, emotion and acting capability to create an entertaining feature. Yes, as the story progresses it descends into typical Michael Bay boom boom bang bang, but, here, it all seems necessary – or acceptable. The movie is also being released in 3D, and although the format seems to have been moved into the "only if you're feeling adventurous" pile, The Last Knight ticks all of the boxes that may deem a film more appropriate for a viewing in 3D as opposed to 2D. This is certainly a recommendation if audiences hope to see a picture for its phenomenal cinematic footage, and after Bay and Sela's decision to shoot 98% of the movie through IMAX 3D cameras, viewers will definitely see why.
Guy Lambert
Transformers: The Last Knight is released nationwide on the 22nd July 2017
Watch the trailer for Transformers: The Last Knight here: