<!— One of actual post titles —> Could there be a new managerial genius at Stamford Bridge after Chelsea stun Barca with resolute defensive performance to reach Champions League Final?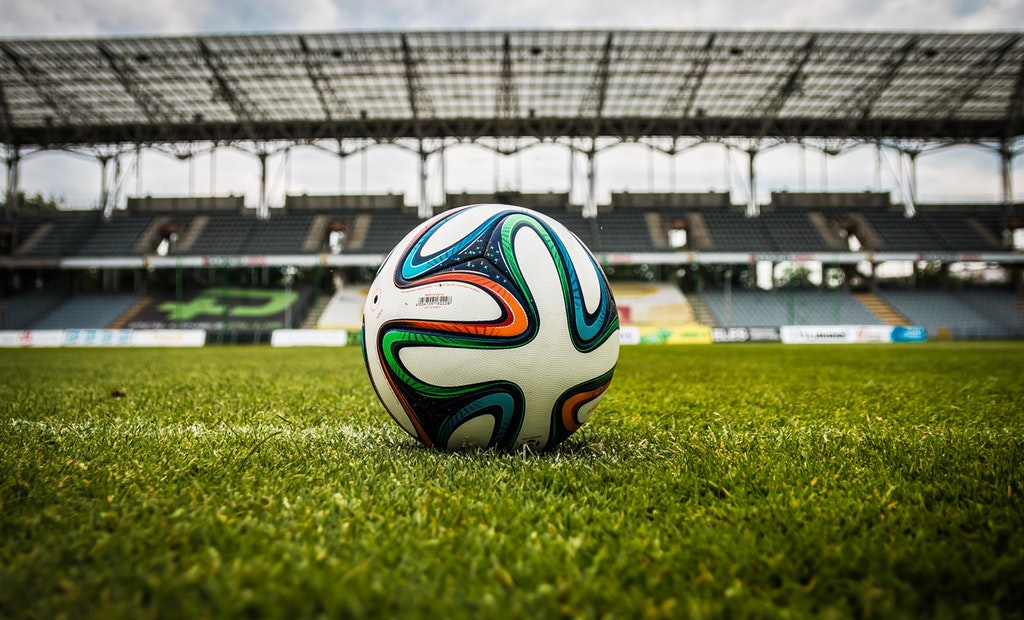 Last night's game was arguably the most anticipated club game of the season.
The big question on everyone's lips was could Chelsea go into the lion's den and somehow get a result to book a place in the Champions League final?
Ultimately, the answer was a resounding yes, as Chelsea dug deep to claim a famous 2-2 draw over the course of 90 madness filled minutes at the Nou Camp.
On a night with more twists and turns than a maze, it was Chelsea's team spirit and desire to work for each other that got them over the finishing line.
Players made the ultimate sacrifice in doing whatever it took to win, even if that meant giving up a place in the final.
John Terry, Branislav Ivanovic, Raul Meireles and Ramires will all be notable absentees come May 19th, as through a mixture of grim determination and stupidity they all (with the exception of Terry) acquired a yellow card to go with their bookings in the previous leg.
John Terry let his emotions on the night get the better of him as the captain was caught committing violent conduct on Alexis Sanchez, raising a knee in an off the ball incident that could've proved fatal for his team.
As luck would have it Terry's dismissal ended up sculpting Chelsea's match winning game plan.
Without their two first choice centre backs on the field (Cahill went off injured after 12 minutes) Chelsea managed to erase any defensive frailties by playing with 9 men in front of their 18 yard box.
This frustrated the defending Champions who were unable to penetrate the disciplined defensive effort. It wasn't pretty but it proved effective and tactically was the right thing to do, as Barca began to look more and more tired as the game went on.
Ramires' exquisite chip just before the break brought back memories of Roy Keane in the 1999 semi-final for Manchester United, who also knowing he would miss the final through suspension scored a crucial goal to enforce a United fight back.
The little Brazilian played his heart out and for all his efforts deserved a place in the final more than anyone, although I'm sure the huge bonus all the players will receive from Mr Abramovich should they win the competition will soothe the agony somewhat.
It was also good to see Fernando Torres finally score a goal to justify his monumental £50 million price tag.
He's really picked up his performances since Di Matteo's appointment and it's about time the fans' patience was rewarded. His rejuvenation under the Italian is yet another reason why Di Matteo's influence at the helm cannot be underestimated.
He has got the same players that were in turmoil playing for Villas Boas, to play like world beaters once more and is on the verge of doing something no other Chelsea manager has done.
His substantially lower wage packet than previous managers, as well as his average managerial pedigree, makes the feat all the more special.
The result means that should Chelsea win the Champions league under the guidance of Roberto Di Matteo, they will finally have a man at the helm that can triumphantly step out of Jose Mourinho's shadow and take the club into a new era.
Should victory come at the hands of Mourinho's Madrid then there will no doubt be talk of a passing of the torch from the old master and fan favourite, Mourinho, to the respected player and managerial underdog Di Matteo.
Dan Cain