London Coffee Festival 2012: full coverage and highlights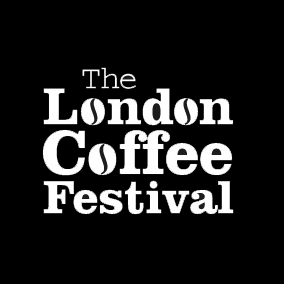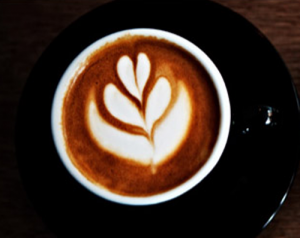 Every true Londoner loves a good, strong, hot brew. Whereas tea was always the choice of a cockney, the east end played host to the celebration of the other type of brew this past weekend. London Coffee Week gave way to the London Coffee Festival which ran over the weekend at Brick Lane's favourite multiuse space the Old Truman Brewery. 
The inaugural festival took place over three days and saw over 12,000 coffee loving Londoners. Some of the capital's best-known and most-loved coffee roasters and brewers set up shop through the festival's zones. The likes of Taylor St. Barista's, Bean About Town, and Allpress were there to keep everyone topped up with the finest espressos. To complement the earthy, rich flavours of each of the brewer's coffees were an astounding arrangement of sweet snacks available, as well as some fair trade teas, detox drinks and water for those that went a bit too far with the caffeine and sugar.
A Brew With a View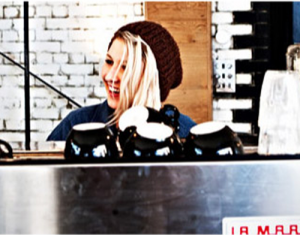 Entertainment was on hand throughout the festival too. Over the weekend there were live performances at the festival's Hyde Park area, as well as competitions, including the final of the UK Barista Championships, Cupping Competition and the Brewers Cup which aims to educate and encourage coffee drinkers to brew the perfect cup by hand, at home. 
The Make Decent Coffee campaign was also set up to show amateur home brewers how to serve up a barista-worthy cuppa, right in their own kitchen, using home brewing methods. Their coffee kitchen worked through every day to provide the public with a platform for learning; they taught us how to use things like a cafetière, the Chemex, and the pourover method to get great results. 
Competitive Coffee Critics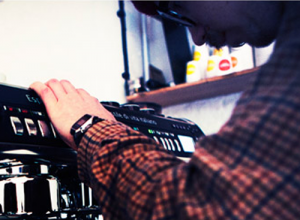 The most entertaining thing to happen on the Sunday of the Coffee Festival was the rather odd Cupping Competition. Each contestant, gleaned from the higher echelons of the UK's coffee scene, were challenged to finding the odd one out of three coffees, ten times over. 
I also got the chance to meet Maxwell Colonna-Dashwood who owns Colonna & Smalls coffee shop in Bath. He came first in this year's UK Barista Championships and he tells me that his take on fine coffee is a first in Bath. He handpicks each of his baristas and trains them to his own standards as "many have been wrongly trained in the first place", he told me. Obviously he's doing something right; as well as coming first place himself, one of his very own also took the top prize in the Latte Art competition. 
Top Five Coffee Festival Treats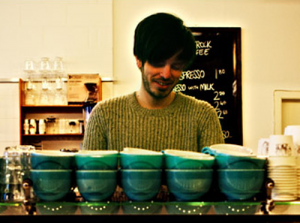 Best Coffee – This was a coffee festival so competition was obviously tough. I've tried a lot of their coffees before, so I may be biased, but if I was pushed for an answer, Taylor St. Baristas would be top.
Best Tea – I turned to tea when the clock passed the 3pm mark; it's the English thing to do. A double whammy of a winner was the Fairtrade Earl Grey from Fairtrade.org.uk.
Best Hot Chocolate – The hot chocolate on offer from Kokoa Collection is sensational. The guy made me a sample with the dark Ecuador flakes and steamed milk.
Best Snacks – New venture Viviane's have brought together the finest ingredients and kitchen skills to create a picnic basket of wonderful foodie treats. 
Best Sweet – For beautifully packaged and amazingly tasty chocolate treats, try Rococo Chocolates who make flavour like Lavender, Earl Grey, and Jasmine. 
Natalie Ashett
[slideshow post_id="27909″]