Culture
Food & Drinks
Interviews & Recipes
Original recipe of the week: enjoy the last Olympic days with some delicious and easy to cook muffin-cupcakes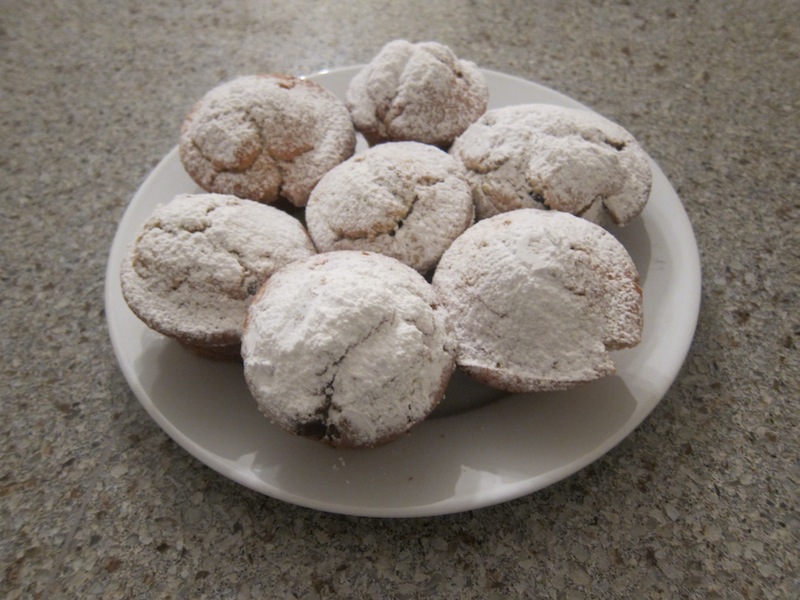 With the Olympics still showing on TV, we do not have time to follow complicated recipes as there is a big a show to enjoy. This quick recipe will make your life easier and tastier.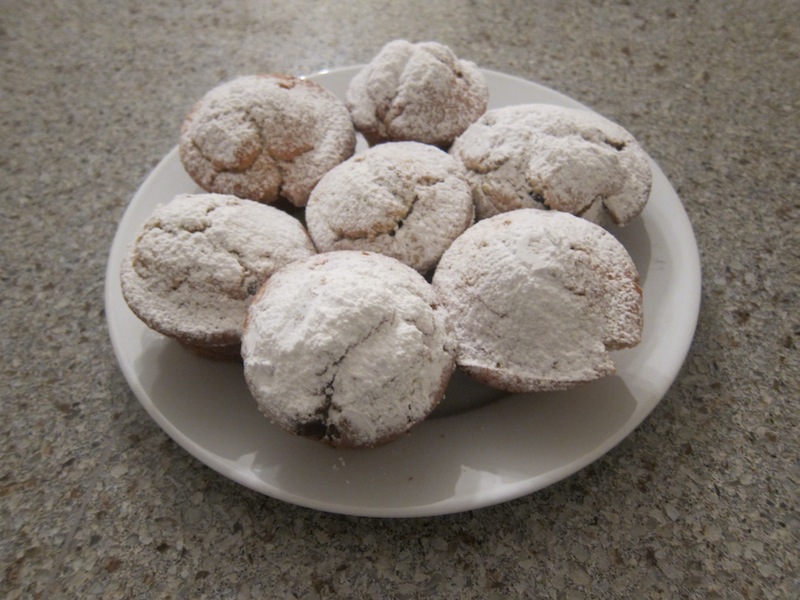 First question: is it a muffin or a cupcake? Both!
It is not as buttery as a muffin, there is no oil involved and the quantity of sugar is moderated. It is not a cupcake as there is no (annoying!) frosting and it can quickly be prepared: we guarantee less than an hour from the raw ingredients to the finished product.
It is as tasty as a muffin and as dry/healthy as a good cake: try to believe.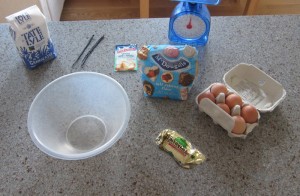 Ingredients for 10 muffin-cupcakes
300g self-raising flour for desserts
100g white sugar
80g unsalted butter
2 free-range eggs
2 fresh vanilla pods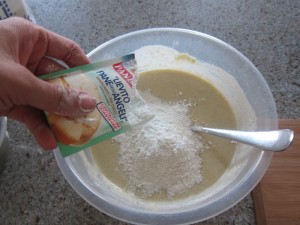 200ml fresh milk (or what is necessary until smooth)
16g baking soda (we used the exquisite lievito pane degli angeli)
1 pinch sea salt
20g icing sugar
Method:
Turn on the oven to 160 ºC.
Mix flour and white sugar in a bowl.
Add two free-range eggs and stir vigorously (you can simply use a fork if you do not have a whisk).
Melt down the butter (better at low temperature, otherwise in the microwave) and add it to the mix.
Open the vanilla pods with a knife, extract the seeds and add them to the mix.
Add milk and stir until smooth and well combined.
Add the baking soda and some extra milk if too thick.
Grease your muffin tray with some butter and then add a pinch of flour to each cup (do not skip this step!). Shake it to spread the flour evenly.
Pour the mixture into each cup with a ladle until full (if you want you can leave a couple of portions for experimental purposes: I added 30g of yummy dark chocolate chips).
Transfer the tray to the oven for 30 minutes or until the little cakes rise and become golden brown (you can lower the temperature to 100ºC for any additional minutes). Check with a skewer or a knife that the inside is not wet or sticking to the blade (which means it still needs time to be ready).
Once ready let it cool for a couple of minutes and dust some icing sugar. Then remove the muffin-cakes from the cups and serve on a plate.
Enjoy these delicious treats and the last Olympic events: hurrah for Team GB!
Filippo L'Astorina, the Editor
[slideshow post_id="44140″]