Venice Film Festival 2012
Venice Film Festival day 2 reviews: At Any Price, Bad 25 and The Iceman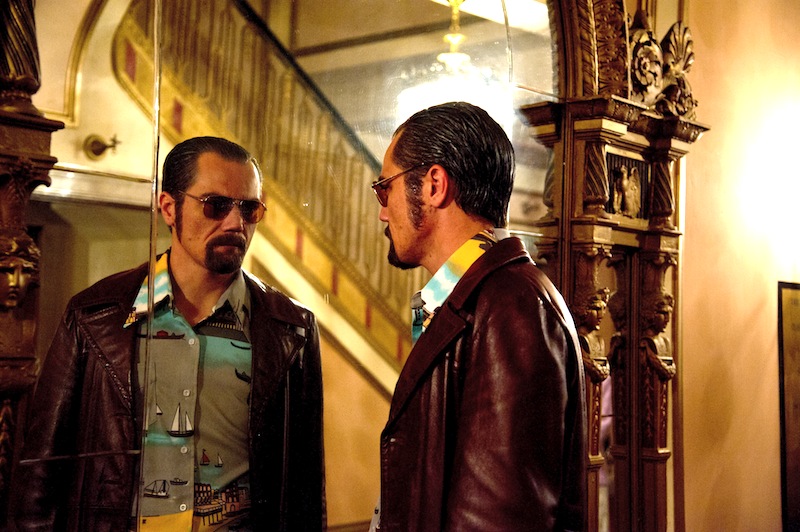 The second day at the Venice Film Festival was rich of solid pictures from American directors (well, Vromen actually only studied in America): At Any Price by Ramin Bahrani (in competition), Bad 25 by Spike Lee and The Iceman by Ariel Vromen (both out of competition).
1.     At Any Price by Ramin Bahrani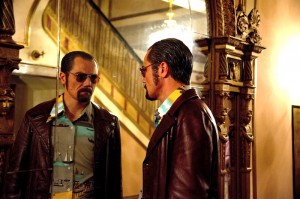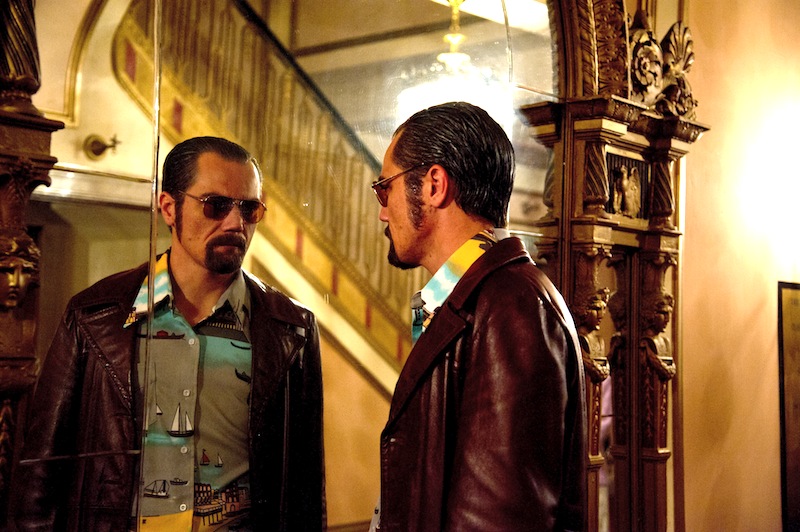 Henry Whipple (Dennis Quaid) is a 45-something man on the brink of exhaustion. He is a father of two: Grant, the "designed" heir of the family business, who ran away to seek adventure in Argentina, and Dean (Zac Efron), a restless and wild soul who dreams of becoming a NASCAR driver.
The family farm is going down and is under a deadly investigation by the multinational Liberty for the unlawful resale of cleaned seeds.
An American independent movie shifting between tractors and race cars, cornfields and tracks.
Two big fish in small ponds, Henry and his son Dean are distant but an unexpected event bring them close as never before.
The movie stars the festival's revelation Maika Monroe (Dean's sweetheart) and Heather Graham (Henry's lover).
Verdict: •••
 2. Bad 25 by Spike Lee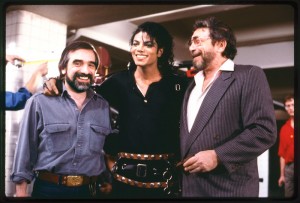 We know Spike Lee mainly for very serious pictures and documentary. This time the 25th Hour director dedicated his latest work to his long time friend Michael Jackson and his well known chart topping Bad album.
The feature focuses on each of the 11 tracks and is rich of interviews and unreleased videotapes of those magic and difficult days when Michael wanted to beat every single record.
Bad was not an easy album to produce, it took five years as it had to face the still unbeaten success of Thriller (by far the best selling record of all time).
 Martin Scorsese, Stevie Wonder, Kanye West, Mariah Carey, Sheryl Crow, Justin Bieber, just to name a few.
A music and business lesson, very formative: a must see for every Jackson fan.
Verdict: •••
 3.     The Iceman by Ariel Vromen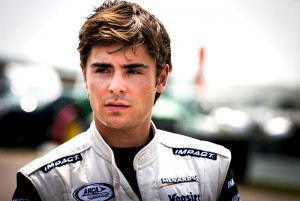 A ruthless killer and a loving father. The Iceman is the incredible story of Richard Kuklinski (Michael Shannon), a hit man who killed over 100 people for the mafia and convinced his family of being a talented currency agent.
Shannon is unbelievably credible with those cold eyes and compassato expressions as he takes the lives of the targets of his violent boss Roy Demeo (Ray Liotta).
A cast full of stars with Winona Ryder playing Kuklinski's wife, Chris Evans in the vests of his main partner, David Schwimmer the mad right arm of Roy Demeo and James Franco in a exhilarant cameo as a mafia nark.
A classic gangster movie set in the New York of 1960s: it will not disappoint those who love the genre.
Verdict: •••
Filippo L'Astorina, the Editor