Venice Film Festival 2012
Venice Film Festival day 6 reviews: Outrage Beyond, Linhas de Wellington and Kapringen (A Hijacking)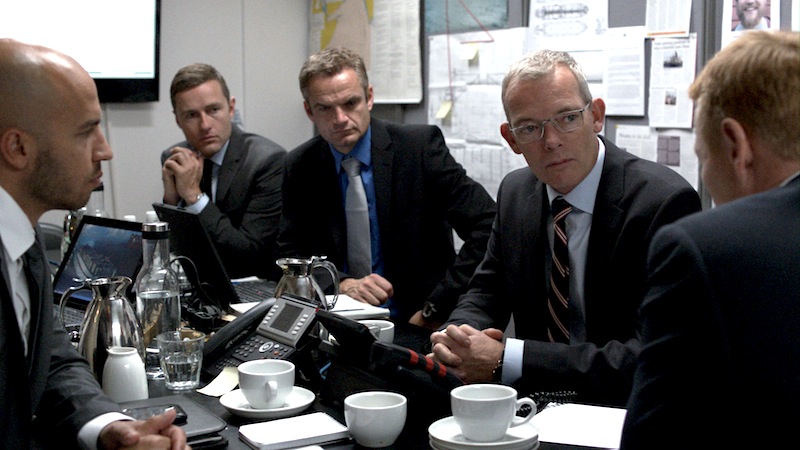 The Venice Film Festival reaches its sixth day and showcases three beautiful and very different pictures: Outrage Beyond by Takeshi Kitano, Linhas de Wellington (Lines of Wellington) by Valeria Sarmiento (both in competition), and Kapringen (A Hijacking) by Tobias Lindholm (Orizzonti competition).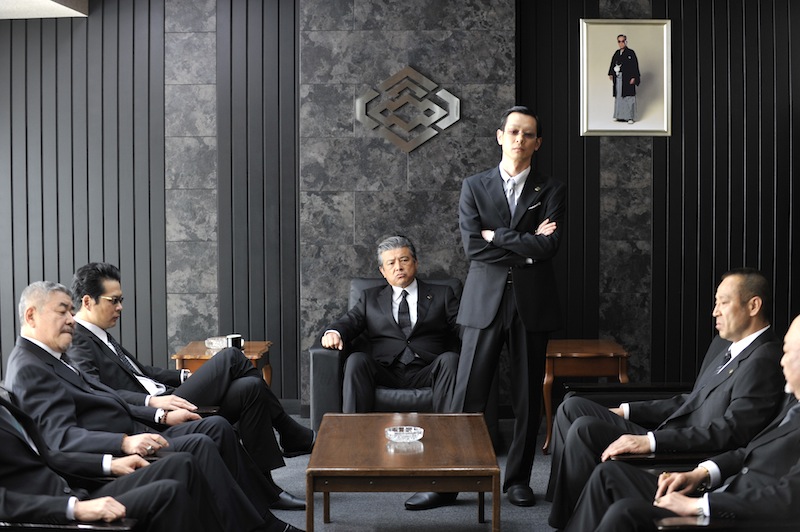 1.     Outrage Beyond by Takeshi Kitano
After the success of Outrage, Kitano is back in the shoes of Otomo, a former Sanno family executive and clan leader who was betrayed by his own deputy Ishihara and imprisoned.
Detective Kataoka is desperately seeking a substantial promotion and obtains an early release for Otomo to shake things up at the Sanno family that is growing exponentially.
Yakuza is Kitano's territory and this movie is all about clan wars, revenge, codes of honour and violence. More noir than any of his previous works, Outrage Beyond is a sequel that can easily be watched and understood without knowing the first instalment.
Verdict: ••••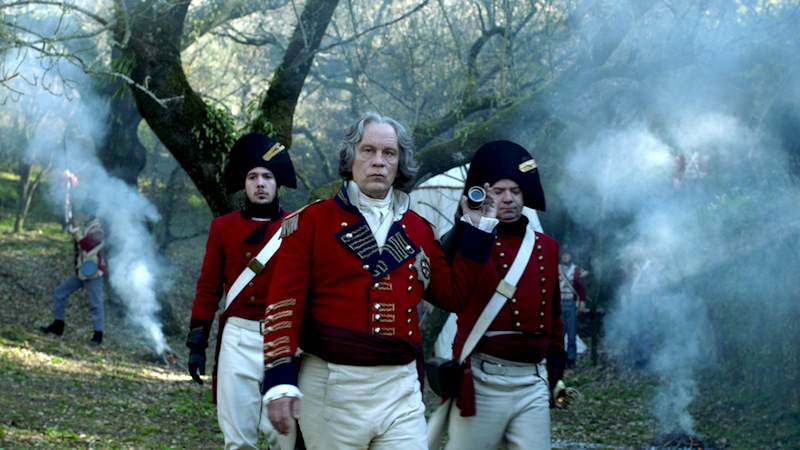 2.     Linhas de Wellington (Lines of Wellington) by Valeria Sarmiento
Linhas de Wellington is a majestic picture of the French invasion of Portugal of 1807-1814.
A project began by the defunct Raul Ruiz, his wife and long time collaborator Valeria Sarmiento received it as a gift and put together this wonderful fresco of those years when Napoleon tried to conquer Europe.
The cast is phenomenal with Catherine Deneuve, John Malkovich, Michel Piccoli, Mathieu Amalric and Isabelle Huppert.
The whole movie revolves around a battle that never takes place, thanks to the lines of Wellington.
Long-shots, an incredible cast and a smooth cinematography define this impressive opera.
Verdict: •••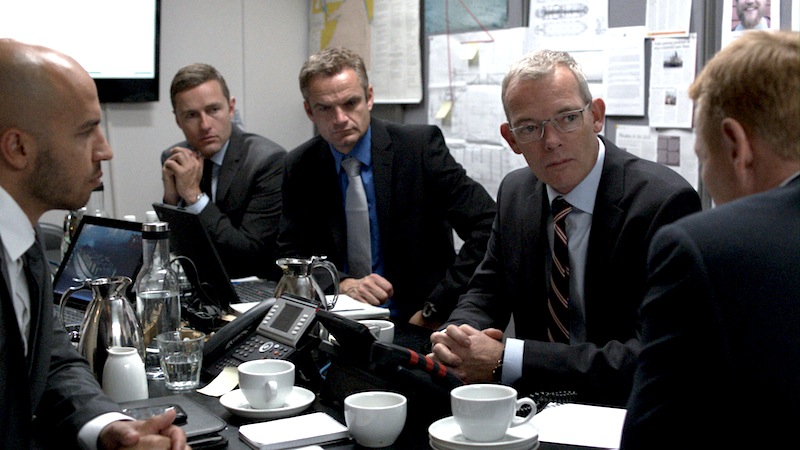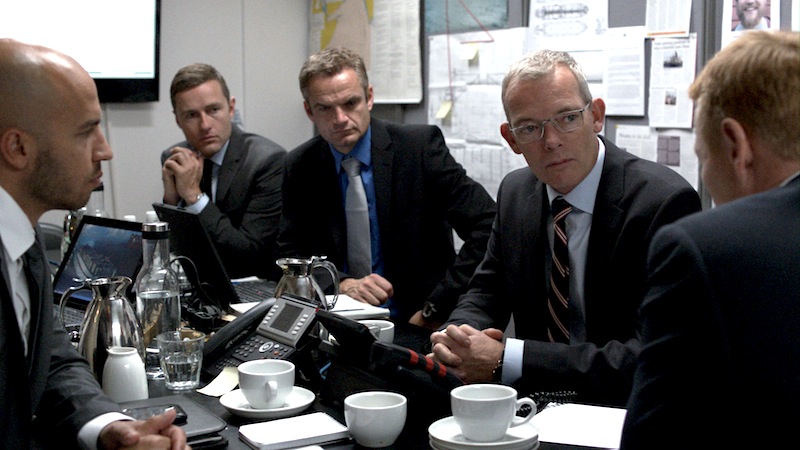 3.     Kapringen (A Hijacking) by Tobias Lindholm
Tough and dry, the Danish picture presented in the Orizzonti ("horizons") competition is a great example of how to effectively make a very strong and nerve-wracking picture with a limited budget.
A ship owned by a Copenhagen company has been hijacked in the middle of the Indian Ocean by a group of Somali pirates.
The crew of seven is not ready for this attack and the pirates easily take control of the ships and begin a very tight dealing.
Peter (Søren Malling), CEO of the company decides to deal with the hijackers directly, notwithstanding being advised of hiring an external negotiator.
The contrast between the professional and clean environment of the office scenes in Denmark, where executives try to balance reason and personal involvement, and the total lack of direction and organisation on the dirty and old vessel is greatly linked by a common terror of not finding a deal. What could be the consequences? The festival's secret gem.
Verdict: ••••
Filippo L'Astorina, the Editor