Venice Film Festival 2012
Venice Film Festival day 3 reviews: E' Stato il Figlio and The Master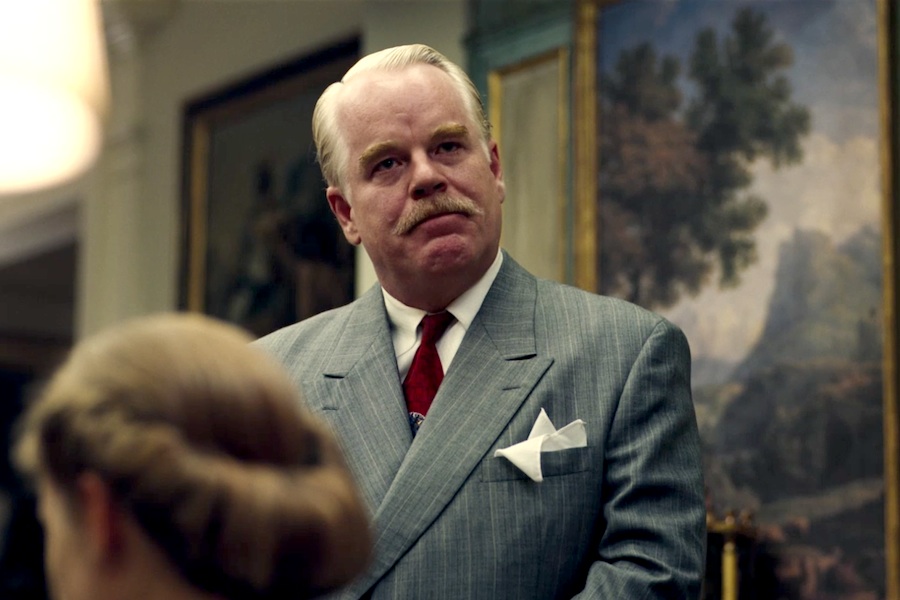 The 3rd day at the Venice Film Festival featured the long awaited screening of the new Paul Thomas Anderson movie The Master, starring Philip Seymour Hoffman and Joaquin Phoenix (in competition). As well as a film that is part of the official shortlist for the Golden Lion award, E' Stato il Figlio by Daniele Ciprì.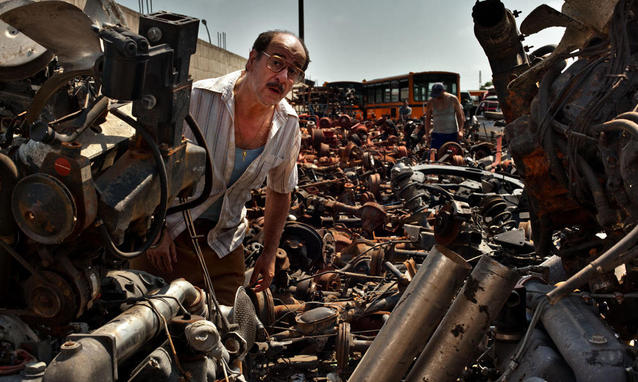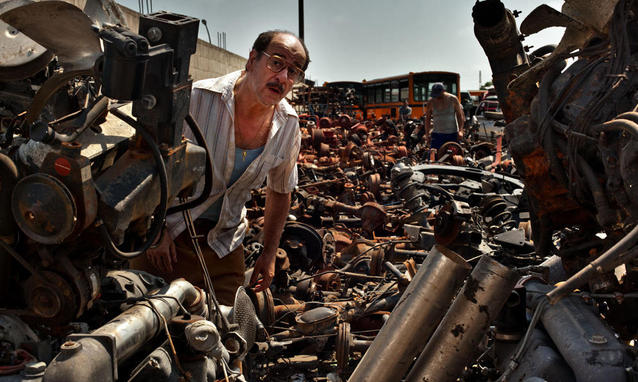 1. E' Stato il Figlio by Daniele Ciprì
Set in Sicily during the Mafia's most violent years, the movie tells the story of a working class family who lost their little daughter Serenella, mistakenly hit by a bullet of organised crime. You may expect this to be a heartbreaking drama but E' Stato il Figlio is in fact a black comedy.
The family discovers that they can obtain a compensation grant from the government for losing their daughter as a victim of the Mafia, after weeks of waiting and worrying, they finally receive the payment.
What are they going to buy with it? A new flat? A new life? No, they opt for a posh Mercedes to show off their new status. That car will tragicomically be the worst possible choice.
Verdict: ••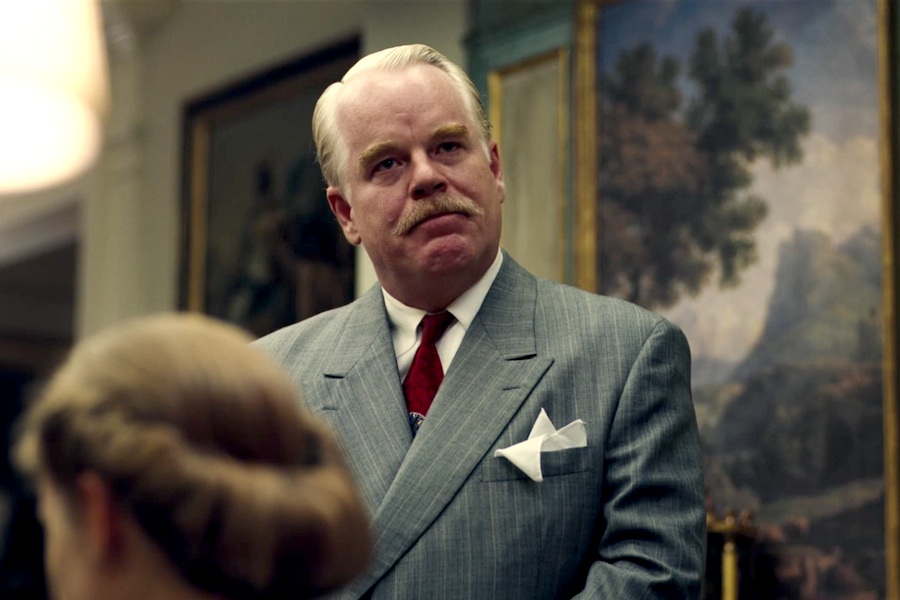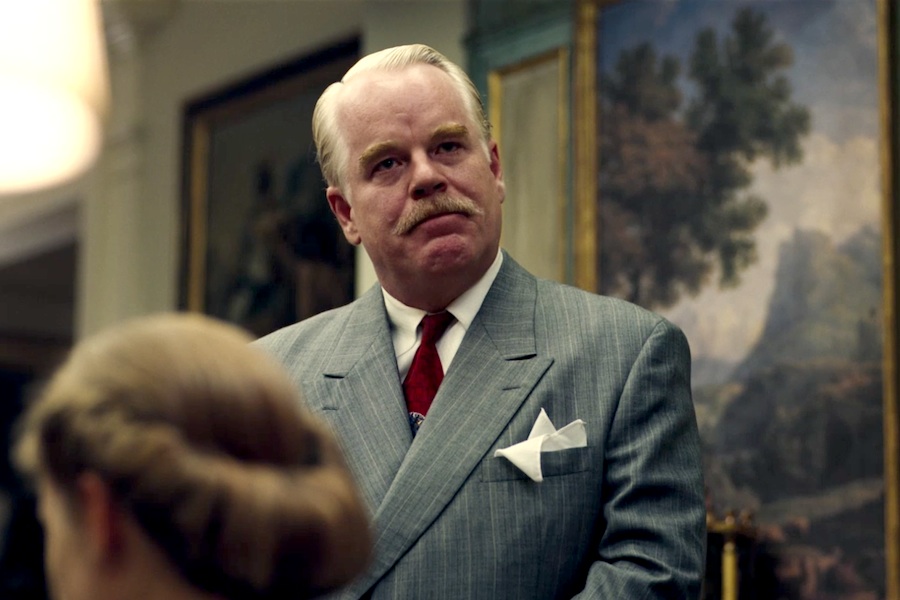 2. The Master by Paul Thomas Anderson
The Second World War has just ended and America is a country full of hope but also full of fear. Freddy Quail (Joaquin Phoenix) fought the Japanese and now struggles to deal with a dark past and post-traumatic stress disorder.
Changing job every week, arguing and fighting with every one and trying to get along with every girl, Freddy finds shelter in alcohol.
One night, running away from a farm where he was accused of killing a man, he ends up on Lancaster Dodd's (Philip Seymour Hoffman) ship.
When he wakes up he soon realises that the boat is on a journey to spread the scientific and theological theories of "The Cause", a new-born religion based on the book written by Mr Dodd.
Freddy finds a mentor, a friend and a love: his Master.
The face-to-face initiation between Master Dodd and his servant Quail is unbelievably moving, with Hoffman and Phoenix delivering their best performances to date.
Based on the story of Scientology founder L. Ron Hubbard, you never understand whether Mr Dodd fully believes in what he is preaching. Pushed by a fanatic wife (Amy Adams) and daughter, a man on the brink of losing himself finds the love of his life and a reason to go on.
Anger, drama, fanaticism, sexual tension and beautiful 70mm wide-shots, The Master is a masterpiece. Praise for Jonny Greenwood's score.
Verdict: ••••
Filippo L'Astorina, the Editor