Venice Film Festival 2012
Venice Film Festival day 5 reviews: Après Mai, Disconnect and Crawl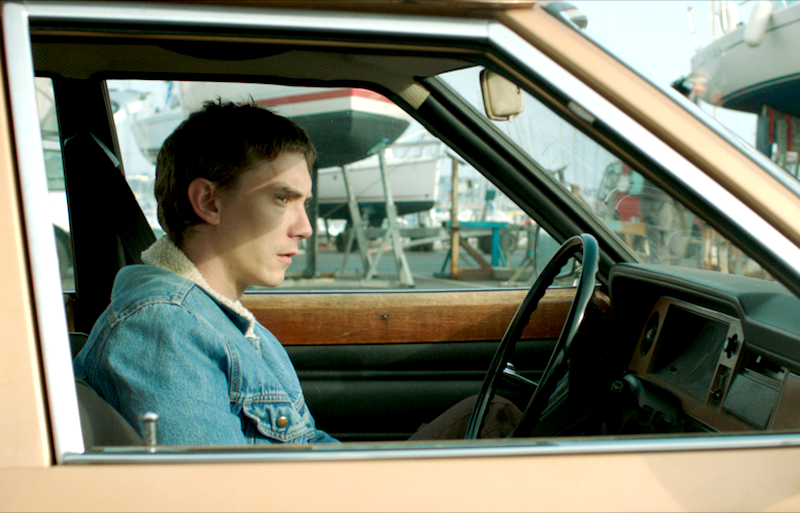 The fifth day of the Venice Film Festival has been particularly interesting as each main section presented a very strong movie: Après Mai by Olivier Assayas (in competition), a serious contender for the Golden Lion; Disconnect by Henry-Alex Rubin (out of competition) and Crawl by Hervé Lasgouttes (Venice days).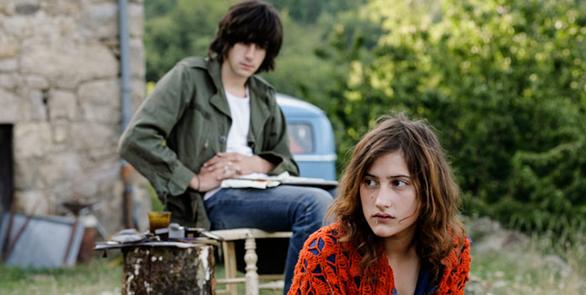 1.     Après Mai by Olivier Assayas
Après Mai is a movie about the socio-political revolution that began in 1968, but it is not the usual portrait of the agitated and libertine years that followed.
Gilles (Clément Métayer) is an 18-year-old painter who believes in the ideals of the revolution but fails to connect with the people who  represent the movement.
Trapped in between the love of two girls (Lola Créton and Carole Combes), he has to find his own way in between demonstrations, a journey to the politically tormented Italy and then the post-swinging years in London.
Gilles represents a naive and sarcastic look at a movement that was not only supported by genuine followers, but also by many idle people.
Verdict: ••••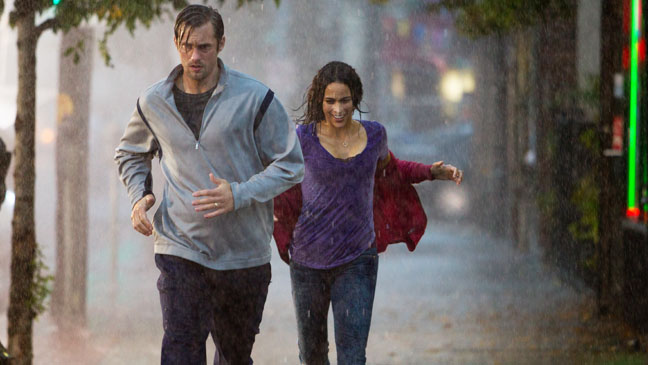 2.     Disconnect by Henry-Alex Rubin
Facebook, iPhones and web chats: today's life is influenced and sometimes even defined by online experiences. Everyone is connected to his own friends, and many make new friends on the internet.
Disconnect is the story of three interconnected groups of people. Ben (Jonah Bobo) is a lonely teenager considered weird for his music taste and introvert attitude. Two of his schoolmates fond of pranks decide to set up a fake Facebook account pretending to be a girl interested in him. Nina (Andrea Riseborough) is a journalist looking for the scoop of her life: she decides to report on exploited underage webcam whores, living under the protection of a criminal and paid for cybersex.
Cindi (Paula Patton) is a mother who lost her child. Her husband is incapable of communicating with her since the death of their son: she will find shelter in a grief support forum where a man will con her and steal all the couple's money.
A very contemporary movie with a fresh style and facing relevant issues of our day and age.
Henry Alex Rubin, well-known for documentaries, is debuting with a fiction feature; he focused on trying to be as authentic and truthful as possible. The result is a younger and fresher version of Paul Haggis' academy award winning Crash.
Verdict: ••••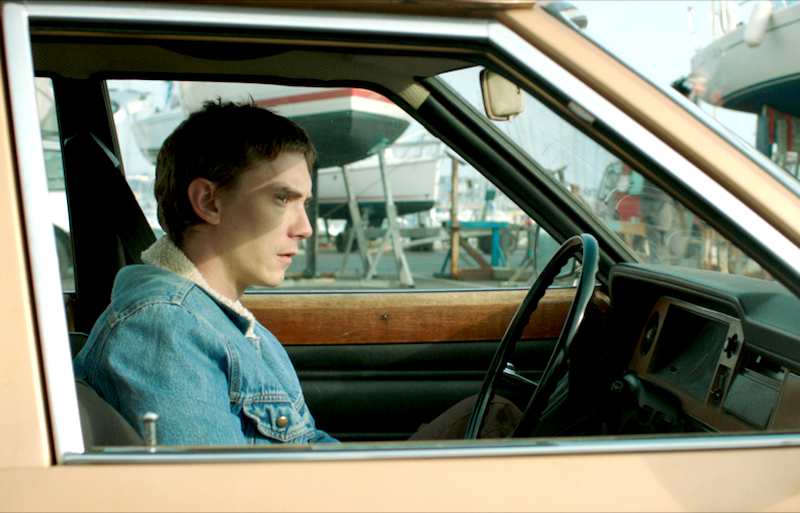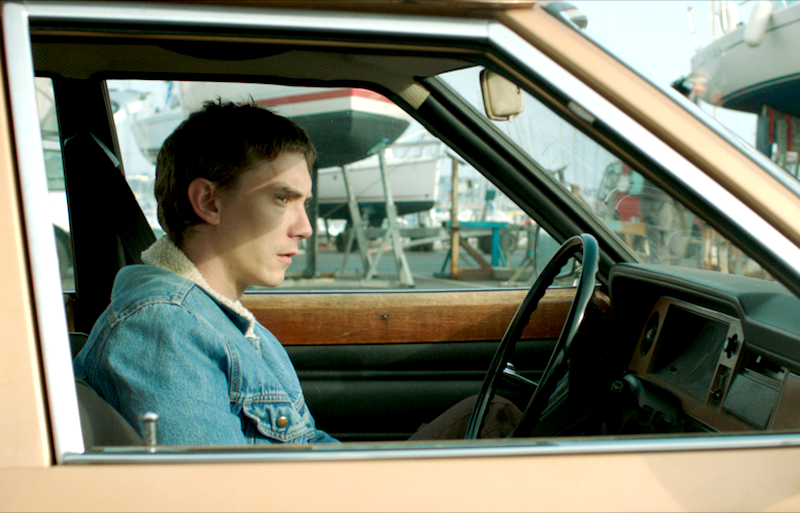 3.     Crawl by Hervé Lasgouttes 
Brittany, France. Right in the middle of the economic crisis, in a small seaside village, entrepreneurs need to pay workers in cash to survive. The young Martin (Swann Arlaud) jumps from one job to another, struggling to deal with the sense of subordination.
One day he meets long-distance swimmer Gwen (Nina Meurisse) and the magic happens: the two fall in love and she unexpectedly becomes pregnant.
Martin's life seems to get better when suddenly he is charged with murder.
A delightful picture with expressive silences and deep glazes.
Verdict: •••
Filippo L'Astorina, the Editor