Culture
Cinema
Movie reviews
Philomena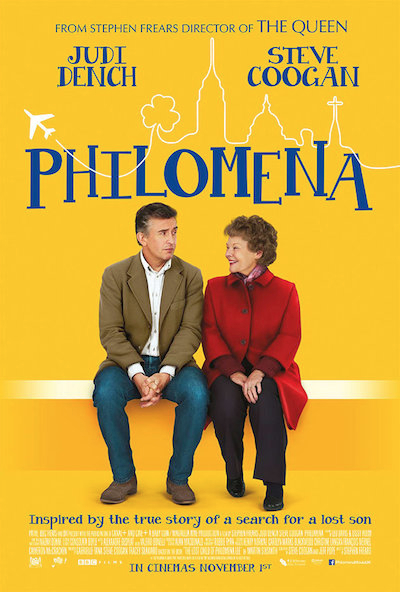 Welcomed with a ten-minute ovation and even some tears at the Venice Film Festival last September, the story of Philomena is touching and real, based on the book The Lost Child of Philomena Lee by BBC journalist and former Labour advisor Martin Sixsmith.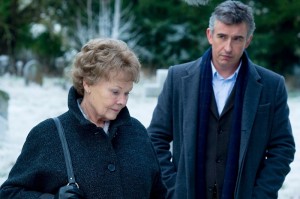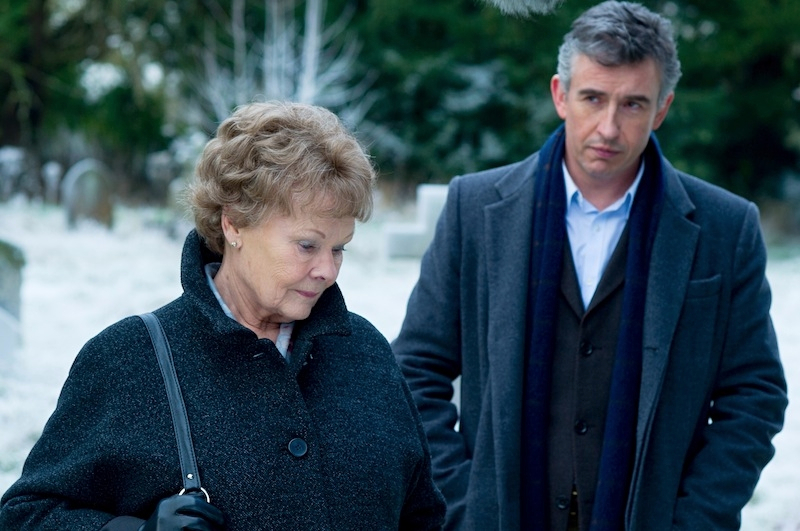 Falling pregnant as a teenager in Ireland in 1952, Philomena's (Judi Dench) father sent her to the catholic convent of Roscrea to be looked after as a "fallen woman". When her baby was only a toddler, she was coerced by the nuns to sign a contract allowing for her baby to be taken away for adoption in America. Philomena spent over fifty years suffering and searching for him in vain.
One day her daughter Jane meets political journalist Martin Sixsmith (Steve Coogan) who had recently been sacked by the Labour party because of the leaking of an email with a controversial comment on the 9/11 attacks. Martin is immediately attracted by her story and decides to help her travel to Ireland and the United States in an attempt to trace her lost son.
Philomena is a beautiful drama filled with delicate, feel-good humour and emotional moments. Stephen Frears' masterly direction keeps a difficult balance between the personal tragedy of Philomena, the professional struggle of Sixsmith and the underlying criticism towards the Irish catholic convents.
The soundtrack by Alexandre Desplat perfectly complements the mood of the movie, switching between lighter dialogues and profound moments of sorrow.
Peerless acting for this potential hit at the Oscars next February.
Filippo L'Astorina, the Editor
Philomena is released nationwide on 1st November 2013.
Watch the trailer for Philomena here: