Culture
Cinema
Interviews with Interstellar stars Anne Hathaway, Jessica Chastain and Michael Caine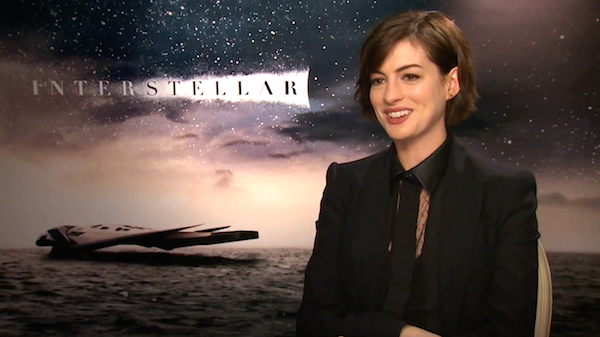 In advance of the release of Christopher Nolan's latest offering Interstellar, here are the interviews with Anne Hathaway, Jessica Chastain and Michael Caine who chat about acting, the themes behind the movie and astrophysics equations.
Amy McLelland
Interstellar is released nationwide on 7th November 2014.
Read our review of Interstellar here.
Anne Hathaway

Jessica Chastain
Michael Caine