Culture
Music
Album reviews
TV on the Radio – Seeds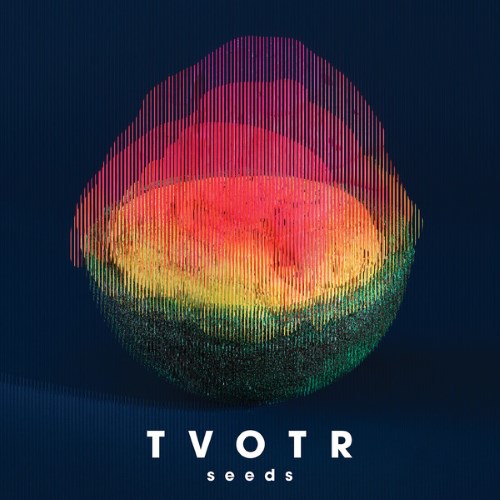 On previous albums, TV on the Radio were so far ahead of the curve it was ridiculous. The breadth and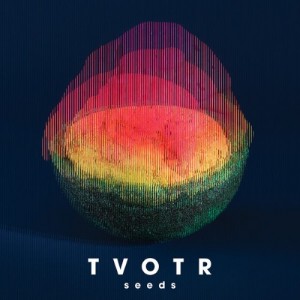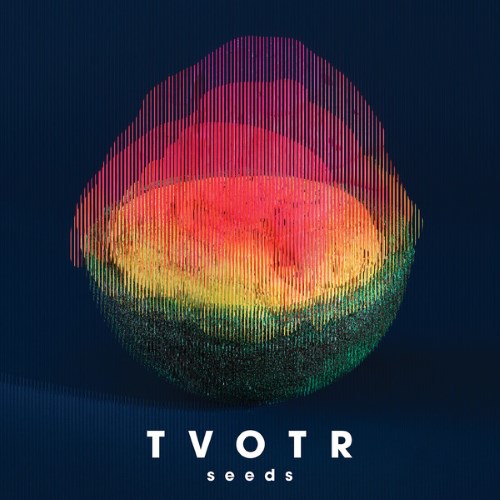 depth of the material on albums like Return to Cookie Mountain and Dear Science put most other bands to shame. Strange then, that on Seeds, they've decided to trade it all in for straight 4/4 beats and poppy synth sounds. Is this the sound of indie music's perennial over-achievers selling out for a shot at commercial crossover success? Well, no, not really.
Certainly it's their most accessible work to date. The punchy, over-compressed, radio-friendly production and relatively simplistic song structures leave songs like first single Happy Idiot sounding at first listen like mindless, disposable pop. Gone are the politicised funk-rap diatribes and pushed-to-the-red guitar sounds of old, to be replaced with glossy, hand-polished pop-gems, with cute melodies and lyrics like "Ignorance is bliss".
But perhaps it's the sound of a band getting older and changing their priorities and certainties, not to mention dealing with the tragedy of bassist Gerard Smith's death at the age of 35 from lung cancer three years ago. Certainly the lyrics throughout the album reflect this search for hope, and a relief from darkness:
"Since you left me babe, it's been a long way down…so I shut it all off".
"We learned the secret of a kiss and how it melts away all pain."
"Crying in confusion, there's one sure solution, leave it behind, it's time to ride."
"Everything's gonna be okay, oh I keep telling myself, don't worry, be happy."
In the face of such sadness and confusion, small, uncomplicated pleasures are to be savoured.
Their musical gifts are still enough to leave their contemporaries in the dust. Each track is packed with at least two or three gorgeous sing-along hooks and chorus lines. A highlight is the six-minute Ride, which starts with a pretty synth-orchestral piece, before launching into a pumping ELO-inspired pop-rock track.
The album is at once immediately accessible and a slow burner. Lightweight at first listen, it's the small flourishes and tasteful details that draw you back in – the falsetto choral vocals of Test Pilot, the swirling tremolo synths of Trouble, or the spaceship engine noises of Careful You. And with repeated listens, the poignant blend of resignation and resolve in the lyrics starts to shine through. They've taken knocks, but they'll keep on moving. From the closing title track:
"Rain comes down, like it always does, this time I've got seeds on ground."
Joshua Worth
Seeds was released on 18th November 2014. For further information or to order the album, visit here.
Watch the video teaser for Seeds here: