Fashion & Lifestyle
News & Features
<!— One of actual post titles —> Futuristic fashion apps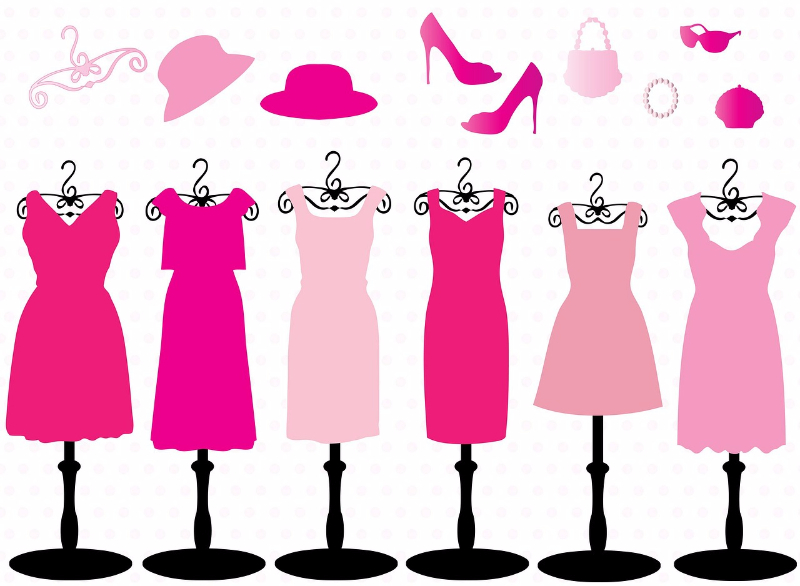 Remember that scene in Clueless? Of course you know that scene. Cher shows us how she gets ready for school; most importantly how she picks her outfit for the day. It had many mini versions of us drooling over our VCRs as Cher scrolled through a computer catalogue of her clothes that told her exactly what (not) to wear.
Whereas we are still waiting for flying cars and hoverboards that Back to the Future promised us, Clueless wasn't very far off with Cher's classy computer. We can now live our childhood dreams and create order in the chaos of our closets with these wardrobe apps.
Pose 
Imagine Facebook for your clothes, Pose makes your fashion sense an interactive affair. Stuck in a fitting room wondering whether those jeans are doing you any favours? Simply strike a pose and let your friends on Pose weigh in on your shopping situation. On Pose you can find new fashion friends with a similar style to your own to inspire you. Pose is more than just an app, it is a community.
Android: Yes
Apple: Yes
Price: Free!
Stylebook 
For those absolutely obsessed with style, both in fashion and in software, Stylebook is the way to go. This sleek app allows you to do it all. Create looks with the clothes in your closet, prep a packing list for a trip, or keep track of inspirational pics. This app is for the fashion control freaks among us. Not only that, it looks absolutely beautiful and makes the picture of your outfits look like they've been made by a pro.
Android: Sadly no
Apple: Yes
Price: £2.99
MyDressing 
MyDressing is an app without the trimmings. If you are looking for plain, simple, and user friendly then MyDressing is the perfect accessory for your wardrobe. It might not look as stylised as Stylebook but there is a certain charm to its scrapbook look. The app sticks to the basics: you catalogue your wardrobe and create outfits. What more do you need?
Android: Yes
Apple: No
Price: Free!
Sally Wijers