Culture
Music
<!— One of actual post titles —> Oscar: An interview with the up-and-coming indie pop singer-songwriter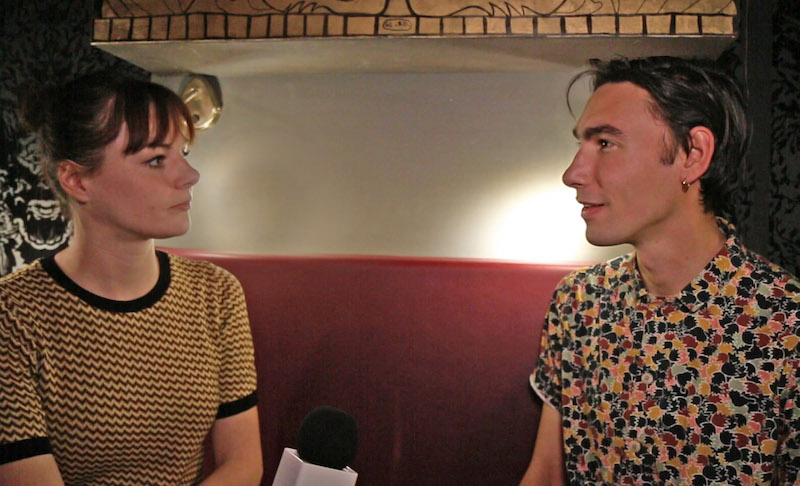 Recently signed to Wichita Recordings, Oscar Scheller is a British singer-songwriter with a unique and eclectic sound. Known for his enchanting baritone voice and edgy sense of style, Oscar's most popular songs include Breaking My Phone, Daffodil Days and Beautiful Words.
Ahead of the release of his debut album on 13th May, we caught up with the home-grown musician just before he went on stage at The Lexington in Islington on Tuesday night.
Michelle Keepence
Video: Filippo L'Astorina

Read our review of Oscar's show at The Lexington here.