Culture
Cinema
<!— One of actual post titles —> Me Before You premiere: Emilia Clarke, Sam Claflin, Thea Sharrock and cast on the red carpet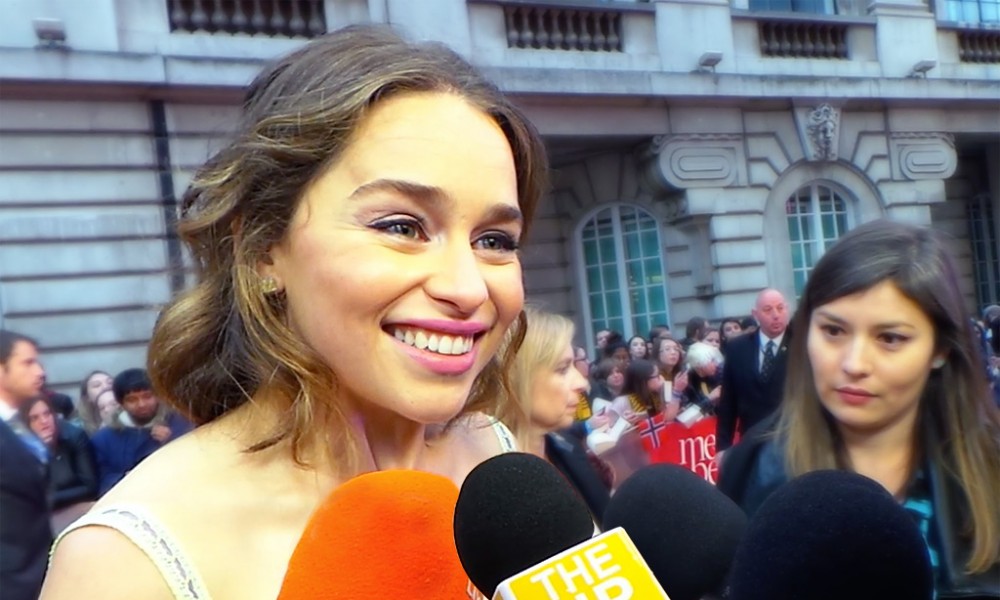 The heartbreaking story of bestseller Me Before You, by Jojo Moyes, will soon hit the big screen: a tale of love against the odds that will leave no one's eyes dry. Starring Game of Thrones' Emilia Clarke in the role of Louisa Clark, the film tells the story of a young woman taking care of a man her age who has suffered a terrible accident and has lost the will to live. Louisa slowly gets him to open up again and their turbulent journey begins.
The Upcoming spoke to lead actress Emilia Clarke about the challenges of portraying a character from a well-known novel and working together with Sam Claflin.
We also spoke with Sam Claflin, Matthew Lewis, Samantha Spiro, Muzz Khan and director Thea Sharrock today at the première at Curzon Mayfair.
Luisa Kapp
Me Before You is released nationwide on 3rd June 2016. Check back soon for our review.