Culture
Cinema
<!— One of actual post titles —> Kate Beckinsale and Whit Stillman: An interview with the lead actress and the director of Love and Friendship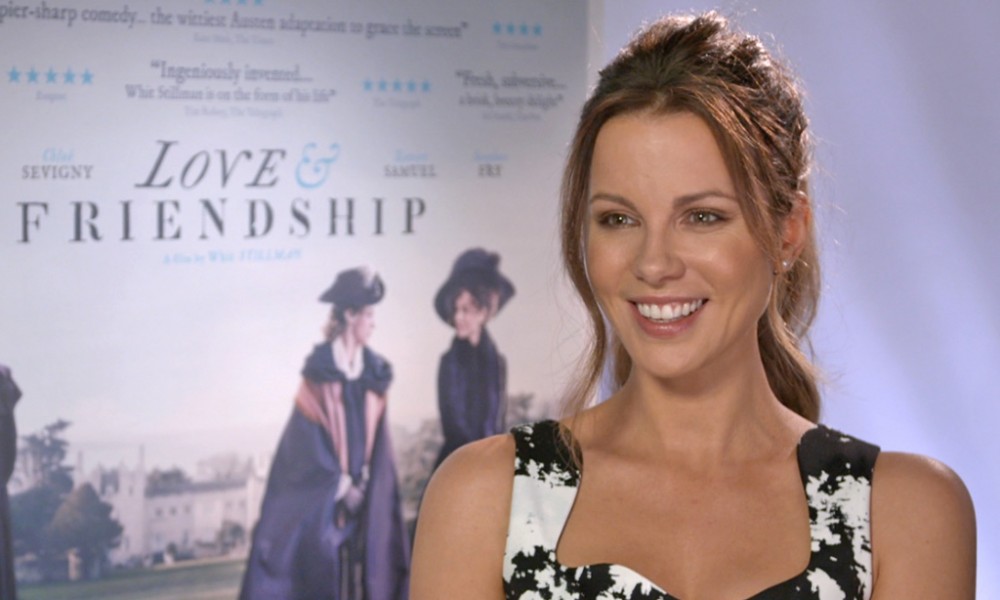 Love and Friendship is Whit Stillman's fantastic adaptation of arguably Jane Austen's funniest novel, Lady Susan. It sees Kate Beckinsale returning to the genre of film she started her career with, to critical acclaim. She plays an unforgiving Lady Susan, whose quick wit and sharp tongue set the light-hearted atmosphere that is the signature of this piece. We spoke to her about working again with Stillman and the contributory dynamic they share. Beckinsale joked about her time on set, the struggles of not corpsing, and the perils of wearing that corset all day. She ended with an enticing titbit about her upcoming screenplay.
Whit Stillman reflected on his love for Austen's novels, born from the appreciation he holds for fellow writer Dr Johnson. He mused over the creative license adapting an unfinished novella holds, and the success the cast has brought to this film. Stillman started his career as a journalist and became a director after working as a sales agent for a group of Spanish producers his wife introduced him to. The advice he gives to aspiring directors taking an unconventional route to becoming a director is never to underestimate the wealth of knowledge you gain along the way in the jobs you take to get there.
Melissa Hoban
Love and Friendship is released nationwide on 27th May 2016.
Read our review of Love and Friendship here.