Culture
Cinema
<!— One of actual post titles —> Learning to Drive premiere: Sir Ben Kingsley, Patricia Clarkson and Isabel Coixet on the red carpet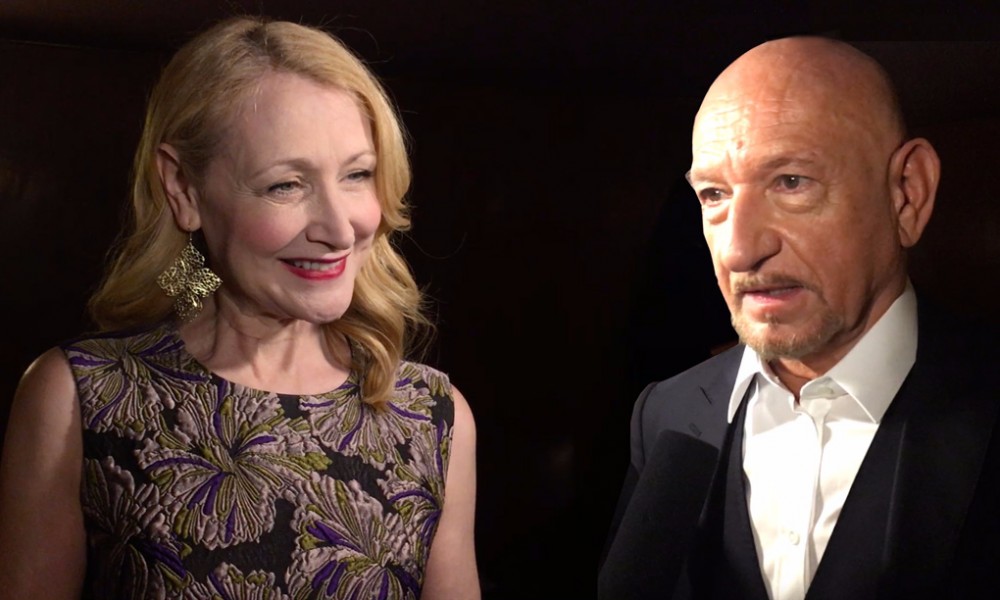 In an unusual coming-of-(middle)-age drama, taxi driver Darwan (Sir Ben Kingsley) and literary critic Wendy (Patricia Clarkson) form a unique friendship during driving lessons. Having just been left by her husband, Wendy is at a crossroads, whereas Darwan is just about to enter into an arranged marriage. Though the two could not be more unalike, they seem to understand each other better than most and help one another to make fresh starts. Directed by Isabel Croixet, Learning to Drive is a film that will not only make you laugh, but also inspire you.
The Upcoming spoke to Sir Ben Kingsley, Patricia Clarkson and director Isabel Croixet about their characters, collaboration and challenges at the UK Gala at Curzon Mayfair.
Luisa Kapp
Videos: James Fisher
Learning to Drive is released nationwide on 10th June 2016, check back soon for our review.