London Film Festival 2016
<!— One of actual post titles —> Trespass Against Us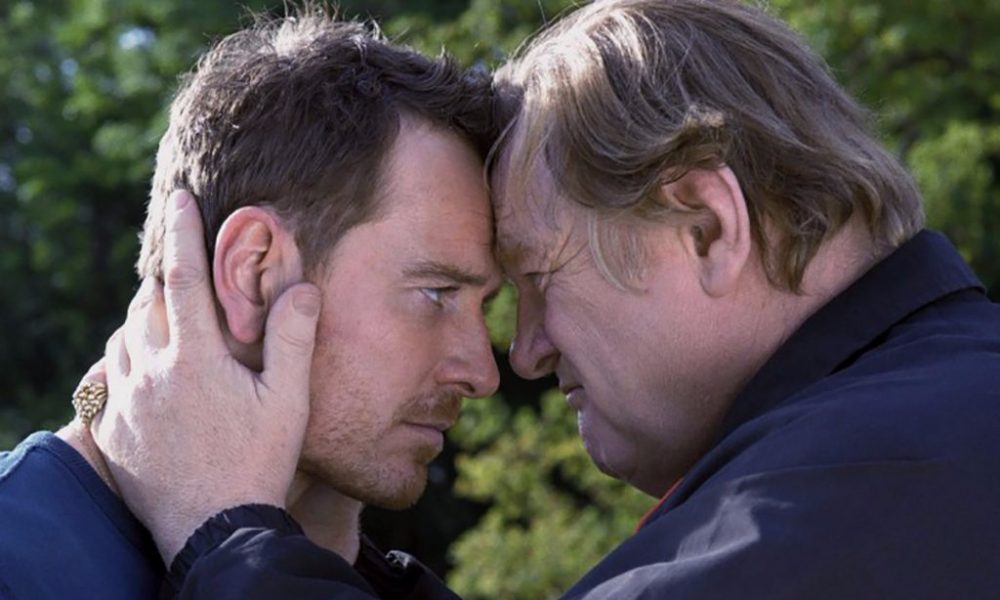 Public screenings
14
th
October 2016 9.15pm at Vue West End
15
th
October 2016 2.45pm at Vue West End
16
th
October 2016 3.15pm at Cineworld Haymarket
Trespass Against Us is the latest movie starring the wondrous talent that is Michael Fassbender, this time as trailer trash scum by the name of Chad Cutler. His father, Colby Cutler, is portrayed by movie veteran Brendan Gleeson, and director Adam Smith made a wise decision in choosing these two brilliant actors.
The Cutlers are a family of vagabonds whose ultimate idea of entertainment is speeding a bright yellow – and not to mention stolen – car through town, merely to annoy the police. However Chad wants more than this from life – he is adamant on his children going to school, having not had the opportunity himself and being therefore unable to read or write. He and his wife Kelly (the talented Lyndsey Marshal) also desire a move to a safer area to raise their family.
The film certainly has a pleasant look to it and the acting is great. Fassbender and Gleeson are adept at portraying that required tension between family members who are completely unable to agree about the proceedings of the clan's most youthful members.
Trespass Against Us is arguably about the failures that come with a toilsome fight against former prejudice, but writer Alastair Siddons's story is sadly unfulfilling. It has been done before, and often substantially better. Yes, there is the occasional laugh and utterly heart-warming moment, but Trespass Against Us, regrettably, cannot be deemed memorable enough.
Kim Varod
Trespass Against Us is released nationwide on 3rd March 2017.
For further information about the 60th London Film Festival visit here.
Read more reviews from the festival here.
Watch the trailer for Trespass Against Us here: