Culture
Music
<!— One of actual post titles —> Kaleo: An interview with JJ Julius Son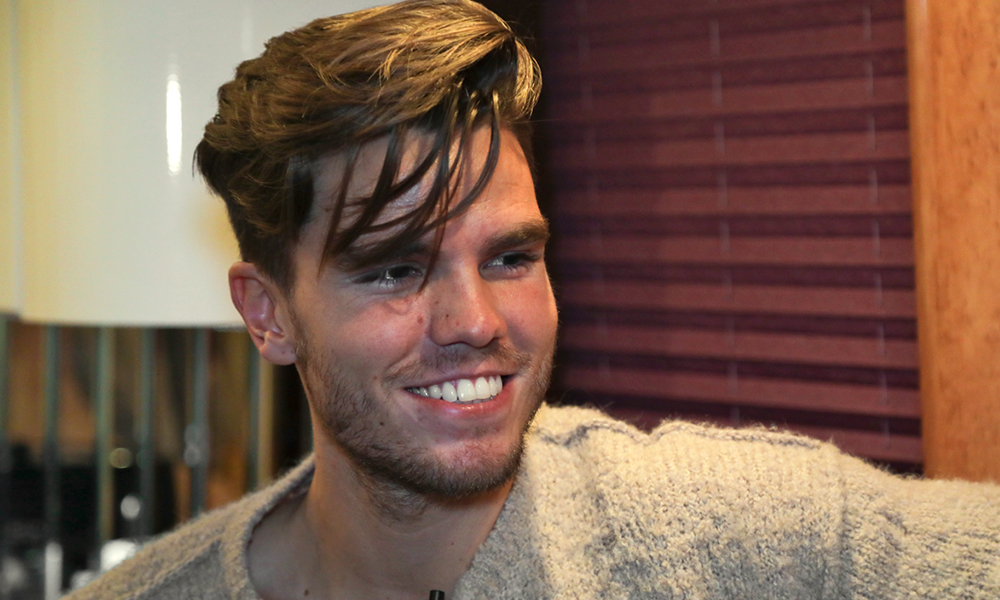 Kaleo, meaning "the sound" in Hawaiian, are the four-piece band known for their unique blend of rock, folk and blues. After forming in 2012 they've risen to fame, not only in their native Iceland but in the US and beyond, achieving critical and commercial success with album A/B last year and seeing their music featured on TV shows from Orange is the New Black to Grey's Anatomy, as well as most recently on the second trailer for Logan. We caught up with frontman JJ Julius Son ahead of their sell-out performance at the Forum in Kentish Town to discuss touring, growing up just outside of Reykjavik, and the joys of playing London.
Please accept YouTube cookies to play this video. By accepting you will be accessing content from YouTube, a service provided by an external third party.
If you accept this notice, your choice will be saved and the page will refresh.
Sarah Bradbury
Video: Filippo L'Astorina