Culture
Cinema
<!— One of actual post titles —> What to expect from Transformers: The Last Knight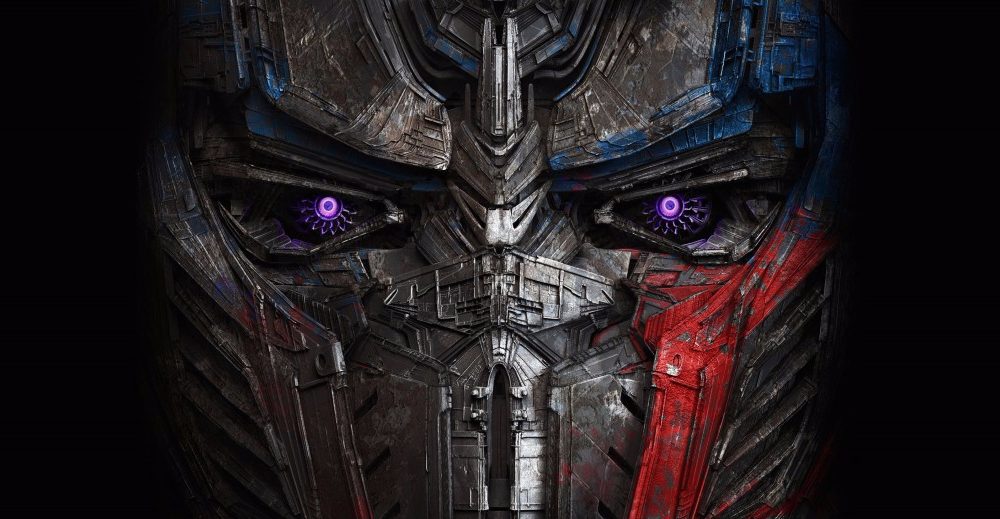 Strap yourselves into your seats Transformers fans, The Upcoming were lucky enough to see a 20-minute preview screening of the newest feature in the franchise, and there are heaps of things to be excited about.
Scheduled for release on 23rd June 2017, one of the most awesome things we found out is that Transformers: The Last Knight is the only film to be shot with the two IMAX 3D cameras in existence. Ever an advocate of IMAX technology, Michael Bay preceded the screening with a short making-of documentary talking about the process and how the movie is made to be watched on a huge screen in glorious 3D. As the director's last entry into the franchise, we can assume that he wants to go out in style.
Technological aspects aside, we discovered several things about the plot. During Michael Bay's video, he talked about the writing process of the film. This included hiring fourteen writers to hash out a multitude of stories and ideas as to where the franchise would go after Transformers: Age of Extinction. Perhaps surprisingly, The Last Knight delves into history; in its opening sequence, viewers are met with a battlefield – with horses, knights, infantry and all things medieval warfare – as Arthur and the Knights of the Round Table await the appearance of Merlin. It's an interesting place for the narrative to go, seemingly to tie the backstory of previous installments together and as a means to explain why the Transformers keep coming to Earth.
As you'd expect from a new Transformers movie there are lots of characters to meet for the first time – robot and human alike. Anthony Hopkins plays the role of Sir Edward Burton, an astronomer and historian. He lives in a huge castle and is surrounded by Autobots, one unnamed, who transforms from a tank and has been in Burton's care since the First World War. The audience is introduced to Vivian Wembley (Laura Haddock), a professor of history who is brought to Burton's castle, along with Cade Yeager, played by Mark Wahlberg who reprises his role. And there's Coleman, Sir Edward's butler-of-sorts, and Hot Rod, the Autobot with a French accent. During the preview we were also introduced to some other new characters, Izabella played by Isabela Moner, a tomboy refugee from the Chicago War in Dark Side of the Moon, her robot friend Sqweeks, and Jerrod Carmichael takes on the role of Yeager's assistant, Desi.
In the absence of Optimus Prime, Earth in The Last Knight is in turmoil and with the humans and Transformers in the aftermath of all-out war, we can hope for nothing but an epic action movie further developing the lore and backstory of the Transformers film franchise. What we can expect is superb 3D, an intriguing plot, and lots of interesting characters. Bring on June!  
Jivan Ward
Transformers: The Last Knight is released nationwide on 23rd June 2017.
Watch the trailer for Transformers: The Last Knight here:
Watch a featurette about Transformers: The Last Knight here: