Culture
Cinema
Movie reviews
<!— One of actual post titles —> Réparer les Vivants (Heal the Living)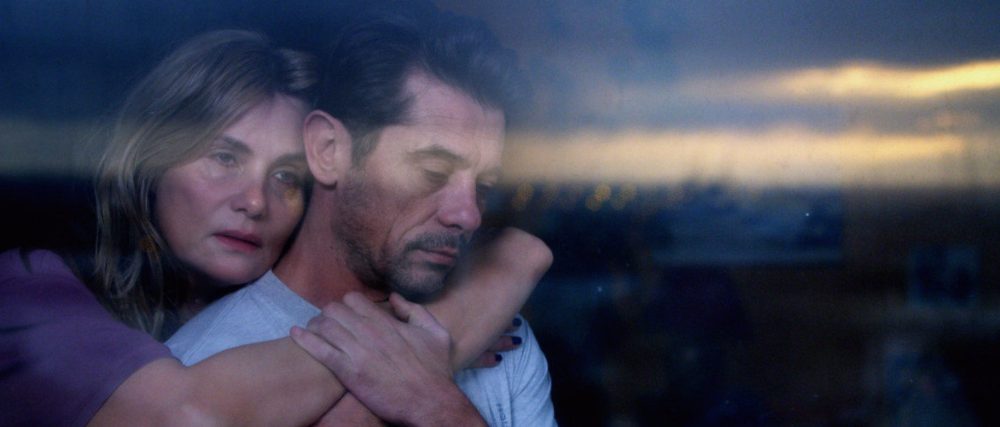 An early morning surfing trip is followed by a terrible car accident, which sparks an unforeseen chain of events that will forever change the lives of a group of people who have never met. Simon, a free-spirited teenager (Gabin Verdet), meets up with friends to hit the waves. Shots of the young surfers out on the vivid blue sea at daybreak create a sense of youthful, carefree times and peacefulness. It appears Simon's whole life is ahead of him – until the car ride home changes everything.
Heal the Living (Réparer les Vivants) is an artistic, detailed and emotional portrait of the painful and unexpected twists and turns of human life. As one life ends, another is given the chance to continue. French director Katell Quillévéré's third feature film tells the intertwining stories of three sets of people who are both knowingly and unknowingly affected by the car accident, which has left Simon in a brain-dead state, with no hope of revival. In another town, Claire (Anne Dorval), a middle-aged woman with a degenerative heart disease learns that she may die unless she agrees to go on a heart transplant waiting list. It is at this point that Simon and Claire's stories become irreversibly linked.
Starring Emmanuelle Seigner (Marianne), Tahar Rahim (Thomas), and Bouli Lanners (Docteur Pierre Révol), Heal the Living is well cast and beautifully shot. It features little heavy dialogue or overtly cheesy scenes that one might expect from a drama like this. Its story is ultimately a simple one, but is told in a subtly powerful and emotive way, through good script-writing and strong actors. The different relationships between the characters are revealed in refined and natural ways throughout, and each character has their own believable complexities. The movie is very sombre at points, and has some graphic medical scenes, but overall these feel appropriate and tastefully done.
Nominated for Best Film at numerous international events in 2016, Heal the Living has done understandably well on the festival circuit, and deserves a warm reception when it arrives at cinemas in the UK this month.
Jo Rogers
Réparer les Vivants (Heal the Living) is released in selected cinemas on 28th April 2017.
Watch the trailer for Réparer les Vivants (Heal the Living) here: