Tech, Games & Sport
<!— One of actual post titles —> The impact of technology on business process operations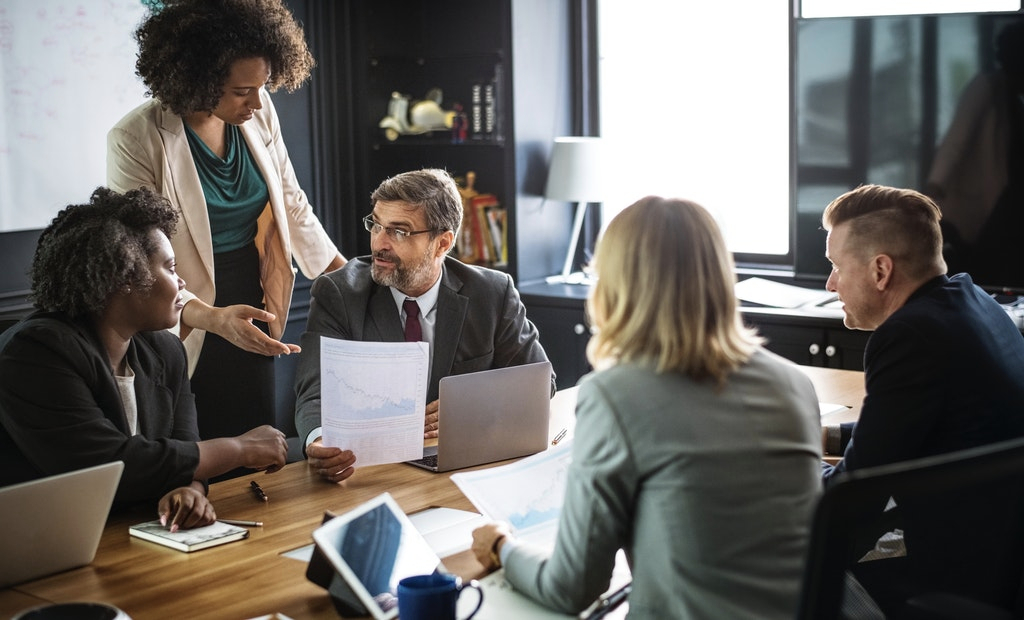 New technology comes with change. The change might be small and one affecting only a single sector while other changes might be major and affecting every industry. Technology changes are mostly large-scale. Many of these changes have happened in the world of computers and others have hit the business world hard.
They mostly result in the complete renovation of processes or even the whole industry. They may increase the productivity of workers and investments, promote the interdependence of industries, allow new technologies deployment and accelerate economic activities. Here are five impacts of technology on business process operations.
Productivity
By improving product development, business processes and developing the skills of workers, technology increases productivity in various business operations. The size of improvements is debatable but some technologies like email and social media have made communication easier and faster. Online customer services and practice management legal software have reduced personal attention and increased productivity in all areas without sacrificing customer satisfaction. Most professionals in the legal industry, finance and medical industry are using practice management software to ensure that their clients and patients are getting the right services.
Acceleration
Whether it is through airplanes or online data transfers, technology has accelerated most business operations. Processes that took several weeks or even months some years ago though mail or face-to-face interactions are now ending in a few seconds. Online money transfers, web purchasing and sharing of files via the internet has accelerated production cycles and made production, capitalisation, sale and distribution of products faster. Speaking of production, acceleration has helped companies meet their customer demands. It has also provided them with the tools they need to produce quality goods.
Global communication
Companies and individuals are now able to communicate and transfer files and resources from one place to the other easily. In other words, companies can conduct businesses with their suppliers and clients from any part of the world without the need for travelling. Availability of internet video conferencing and global economic data has made it easier to conduct businesses or open businesses in other parts of the world. Even more, communications, transport and logistics have facilitated interdependence and integration.
Product development
Technological innovations increase the demand for new products. That means that businesses will continue adjusting their operations so that they can match the requirements of their customers. Therefore, they are integrating new technologies such as computers and software packages in their daily operations and production cycles. They can now produce better products such as electronics. Any business driven by the desire of its customers can compete according to the new technologies and the pace of innovation.
Risks
Technology comes with many benefits for businesses. Unfortunately, it also comes with risks. It reduces productivity and the satisfaction of customers if employees do not have the right skills to use new systems. Fast migration of personal and corporate operations data to online databases has made companies more vulnerable to cyber-attacks. Cyber-attacks can have adverse effects on operations or even lead to the closure of operations.
Businesses are adopting new technologies at a faster rate and as a result, things are improving rapidly. And business operations are improved for better growth. Most recently, technology affected almost every business operations and automation of how businesses operations.
The editorial unit