Culture
Food & Drinks
Interviews & Recipes
Original recipe of the week: naughty, but oh so nice…White chocolate, Wasabi and Cherry Slice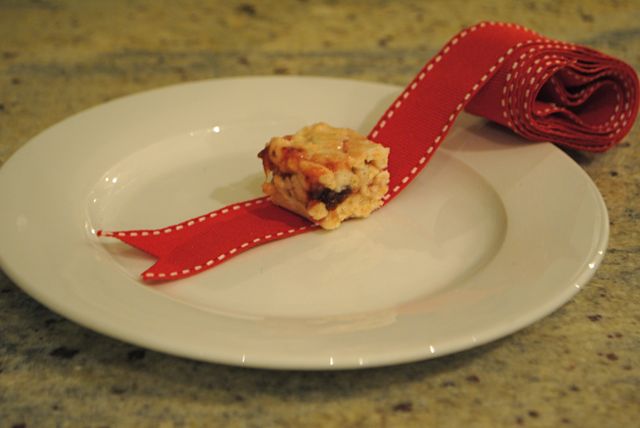 Shrove Tuesday and Ash Wednesday, the beginning of Lent and the marking post when you are generally supposed to give up a luxury as a form of penitence. For me it has always been chocolate and I am sure a lot of you feel the same.
In this instance, I am sure you are wondering why I have chosen a chocolate based recipe when chocolate is itself a luxury item but let me assure you I am not teasing you. In my opinion white chocolate isn't essentially chocolate, as it contains no cocoa and is pure cocoa fats. This makes it the prefect indulgent loophole for any self-confessed chocoholic at this time of year.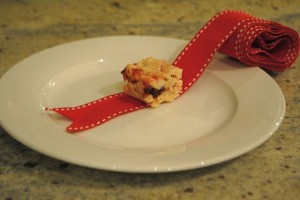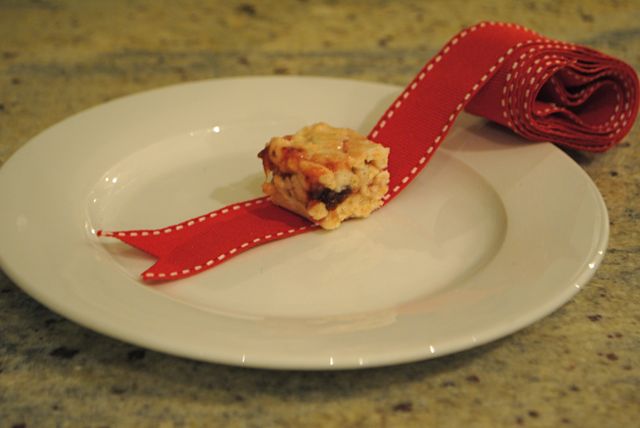 Pairing white chocolate with wasabi make this guilt-free temptation all the more tempting. Hot, fiery and so on-trend wasabi is sure to light your fire. The dark cherry notes not only sooth a sore-mouth, but compliment perfectly the rich white chocolate and hot hot heat of the wasabi.
Makes around 12 mini squares.
Prep time: 20 minutes
Setting time: 1-2 hours
What you will need
100g white chocolate
80g rice pops
1 tbsp double cream
1 tsp Wasabi paste
3 tbsp dark cherry compote
Lined medium-size loaf tin
What you need to do
Line your loaf tin with cling film.
Gently melt the white chocolate in a glass bowl over a pan of boiling water (make sure the water doesn't touch the bottom of the bowl), when melted remove from the heat and stir in the cream and Wasabi paste.
Fold in the rice pops a little at a time to ensure that all the grains are coated in the chocolate mixture. If you feel that the mixture is still a little loose you can add a few more pops if desired.
Spoon half of the mixture into the tin, flatten and smooth out with the back of a spoon so that your have a flat surface. Place in the fridge for around 10 minutes or until slightly firm to the touch.
Remove from the fridge and spread the top with Cherry Compote, ensuring an even coating. Next, spoon the rest of the mixture on top and gently smooth out to form a top layer. Place back in the fridge until set, approximately 1-2 hours.
When ready remove and turn out of the tin, peeling off the cling film of the base and sides. Now you can cut your slice into any size you desire. I like to cut mine into bite-sized squares, but you can be more experimental!

 Bethany Stone
[slideshow post_id="16762″]