Venice Film Festival 2012
Venice Film Festival reveals new talent Maika Monroe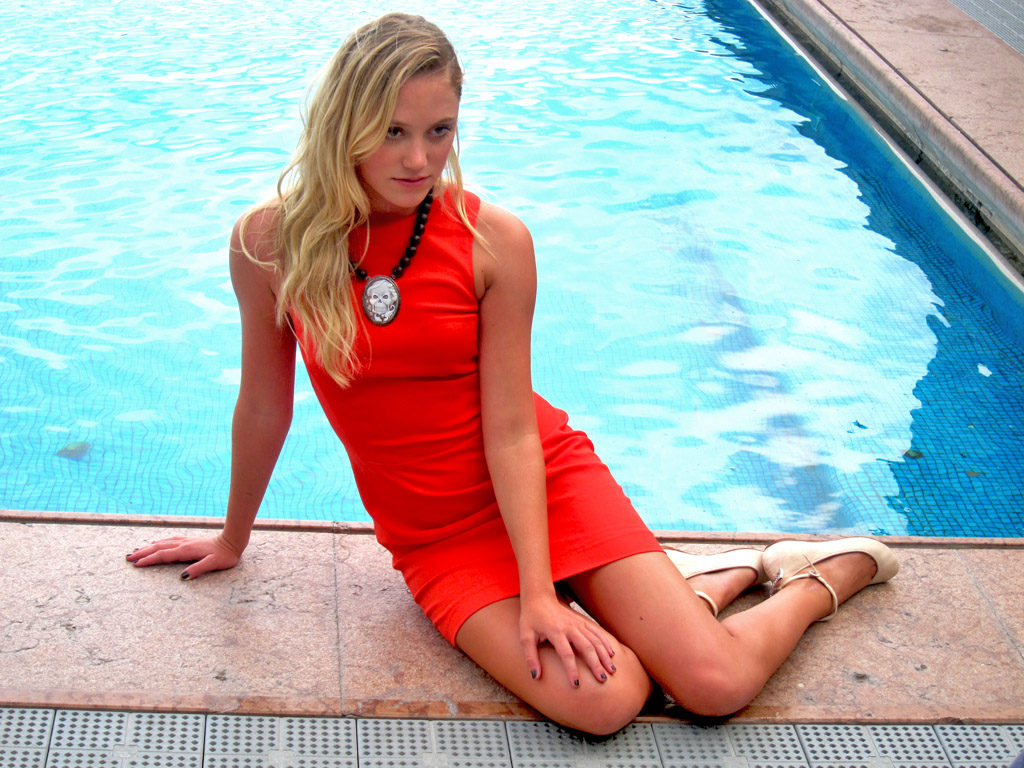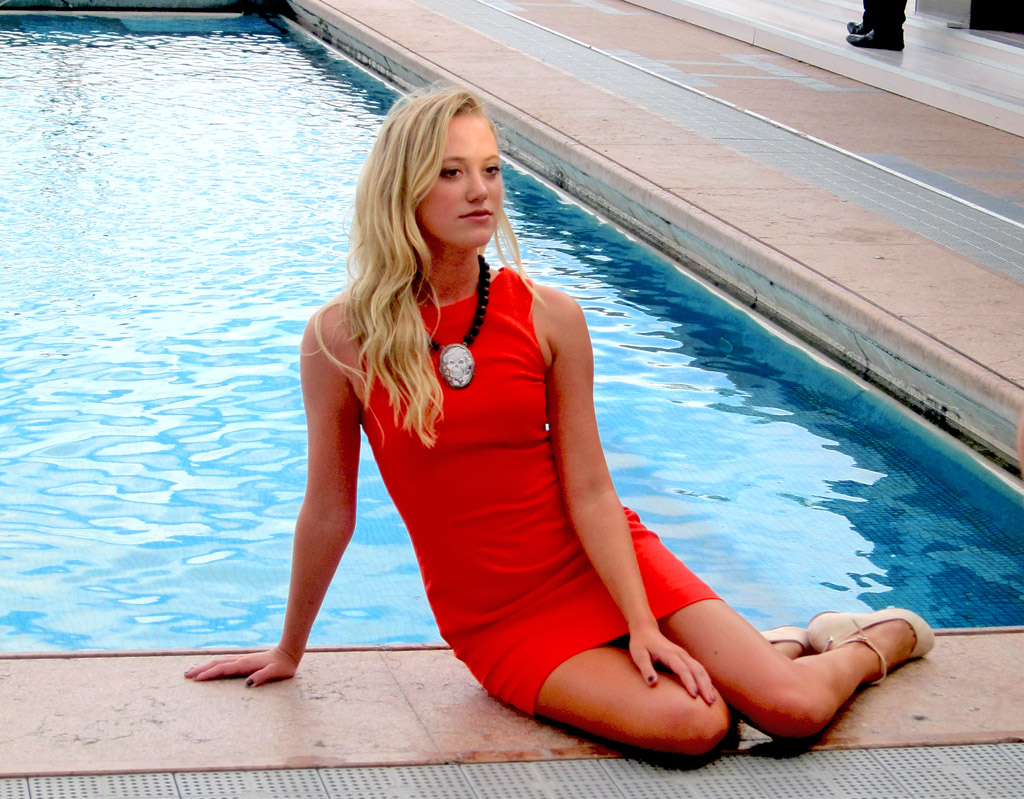 Every year the festival reveals a young new talent, and now seems to be the moment of Maika Monroe. She stars with Zac Efron in Ramin Bahrani's new movie At Any Price, and she does shine throughout the film with her authentic looks and heartfelt interpretation.
Maika just turned 19 and has already been casted by Sofia Coppola for her forthcoming release The Bling Ring, and Jason Raitman's Labor Day where she shared the set with Kate Winslet and Josh Brolin.
Acting is not the only activity of Maika, she also practices freestyle kite boarding and designs surf outfits with Airbound Apparel.
The career of the young Monroe may have just begun but you will surely hear about her again.
Filippo L'Astorina, the Editor
Photos: Laura Denti