Culture
Music
Heaven's Basement – Fire, Fire | Single review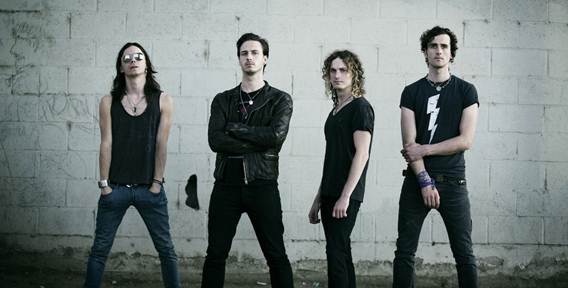 Fire, Fire is the first single from Heaven's Basement's upcoming debut full-length album Filthy Empire due for release in the new year. The album, produced by John Feldman (The Used, Papa Roach, Black Veil Brides), will be a 12-track release, and has been long awaited by the band's many devoted fans. This album has been a long time coming. The single will be fittingly released on Bonfire Night, 5th November 2012.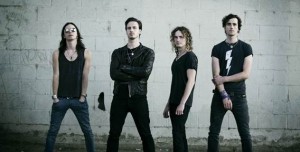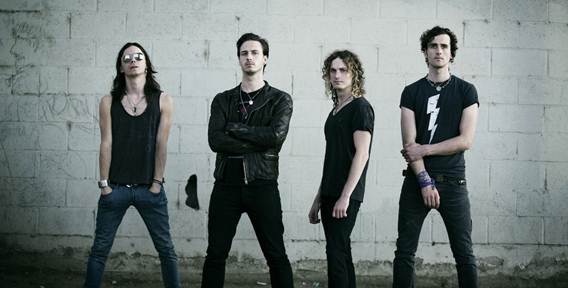 Musically, Fire, Fire centers around a driving rock beat, easing off in small acoustic sections. These quieter moments are short-lived, as the material soon bursts back into full on rock drive and rhythm. With a very strong classic-rock sound, the production is clean and full-sounding. The song itself is an energetic head-banger with amazing vocal melodies and stunning shredding guitar. A well-written and accessible song certainly, and a strong homage to old-school rock. You will have this song on repeat. It has an addictive energy and is hard to resist singing along to, whether that be the powerful vocals or a touch of air guitar. 
The album should be hotly anticipated. From the sounds of this single it will be an energetic, hard-rock album with tons of drive and energy. Heaven's Basement are touring the UK and Europe throughout September and October supporting Halestorm (a fitting and perfect support choice in my opinion), and throughout November supporting Seether. The single is a must-listen, and I guarantee once you've had a taste you won't be able to resist buying the album. I simply hope their debut album retains the same energy that the single does. 
Verdict: ●●●●
Helen Whitcher
For more information about Heaven's Basement, visit the official website.
Their debut full-length album Filthy Empire is set for release via Red Bull Records in January 2013.
London dates: 28th September, Islington Academy (supporting Halestorm) and 15th November, Electric Ballroom (supporting Seether).
To buy tickets for all tour dates, click here.