Culture
Music
Maximo Park – The Undercurrents | Single review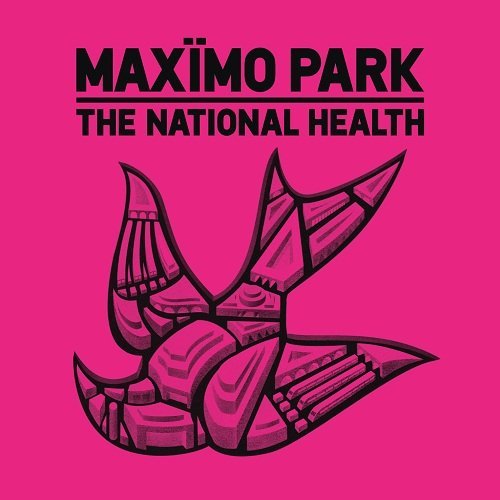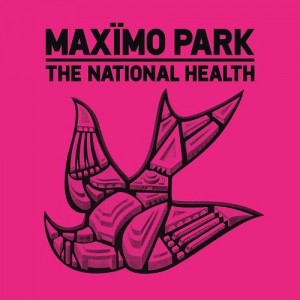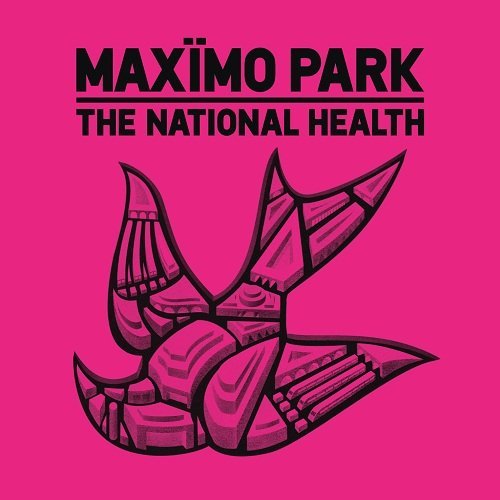 Maximo Park have unveiled the new video to their recently released track, The Undercurrents. There's more than a touch of strident magnificence to The Undercurrents' heroic stomp. Peering into the track's electro haze, it can be difficult to make out anything but a brightly coloured blue. Allow yourself to be swallowed, and suddenly it all makes sense. Tinges of hypnotic psych bleed into indie guitars that make The Undercurrents deceptively catchy and aggressively addictive. Maximo Park may be indie veterans, but crucially nothing sounds dated. 
Verdict: •••
Naomi Couper
Visit Maximo Park's official website  for upcoming tour dates.
The Undercurrents and album National Health are available to download from iTunes.
Watch the new video for The Undercurrents here