Culture
Music
DJ Dan – Disco Dancing & Fist Pump Broken | Single review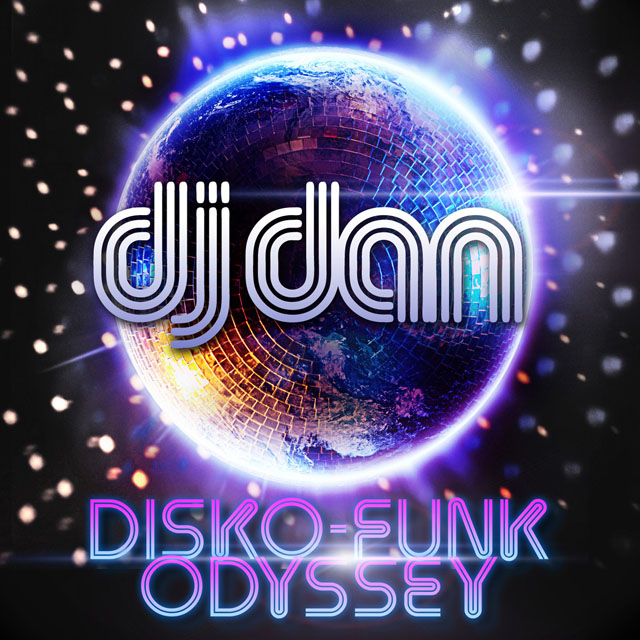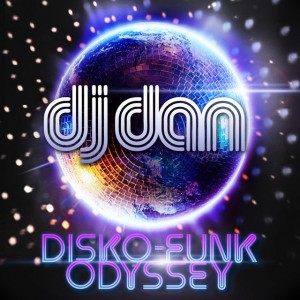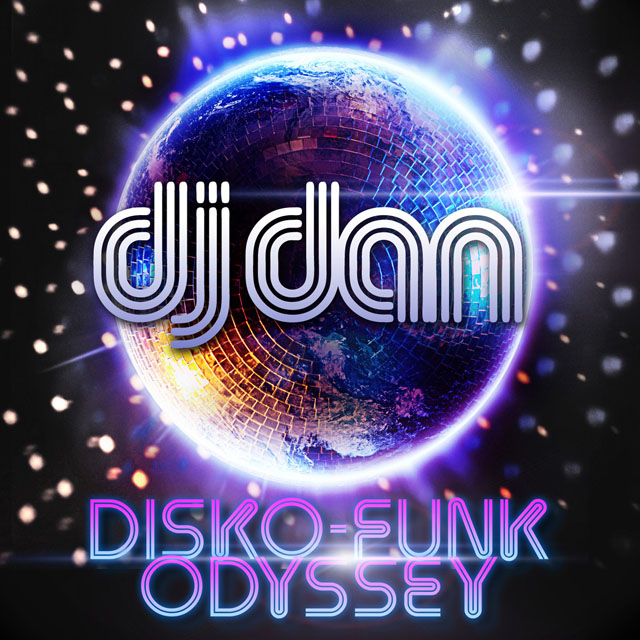 American dance music legend DJ Dan's latest singles blend house, disco, and techno to please a whole new generation of dance music fans. They will certainly generate a reaction on the dance-floor, featuring prominent break-downs and the distinct bass-lines keep these tracks unique.
Here we see Dan create music just the way he likes it and any fan will appreciate what he has accomplished here.
Verdict: ••
Naomi Couper
Disko Funk Odyssey is released on the 22nd October.
Listen to track Disco Dancing here: