The East – a conversation with director Zal Batmanglij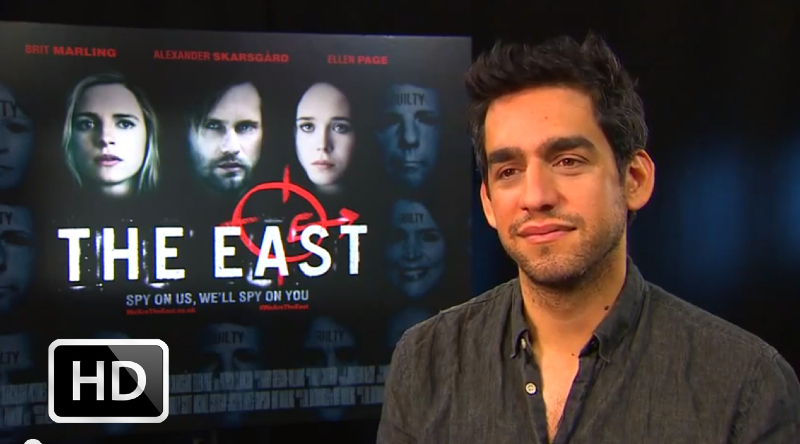 Zal Batmanglij's new movie, eco-spy thriller The East, hits cinemas on 28th June. Our reporter Niki Shakallis caught up with the American director to discuss the inspiration for his second outing with co-writer/lead star Brit Marling, hard-to-view scenes of intimacy, aggressive women and why "dumpster-dipping" should catch on.
Read our full review of The East here.
Zal Batmanglij (director/writer)