Closed Circuit: interview with director John Crowley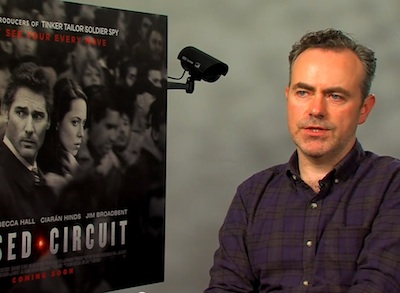 We spoke with John Crowley about his latest work Closed Circuit, released on 25th October. The British director discusses collaborating with other creatives, how he keeps the tension high throughout a film, and the joy of working with excellent actors.
Read our review of Closed Circuit here.
Watch our interview with director John Crowley here: