Culture
Music
Live music
The Killers at the Hammersmith Apollo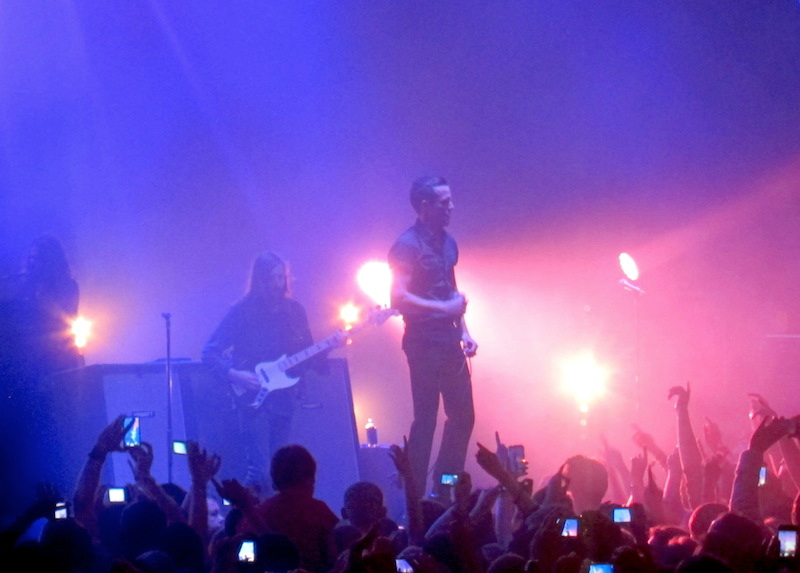 Millions of records sold, global tours, sold-out stadiums and now the release of their first greatest hits: The Killers celebrate playing a one-off concert in London, the city that believed in them and made them famous back in 2003 when they were an upcoming indie band from Las Vegas.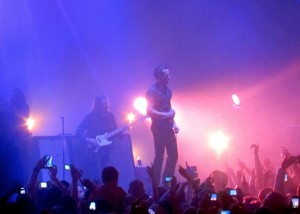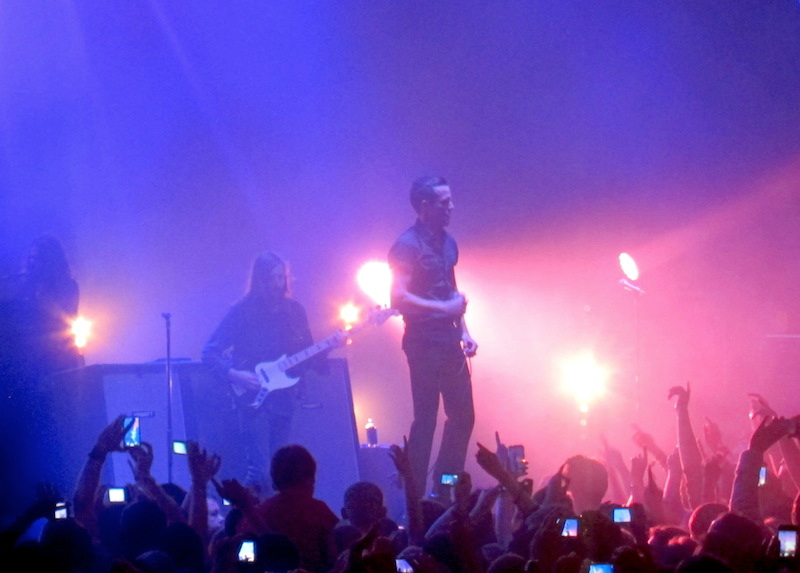 The set begins with the brilliant new single Shot at the Night, produced by Anthony Gonzalez of M83. An emotional mid-tempo with those epic traits that characterise The Killers' songs.
After playing 2004 hit Somebody Told Me and Day & Age upbeat single Spaceman, a visibly moved Brandon Flowers addresses the audience saying: "There's something in the air tonight. We've been coming here for ten years, and you were the first ones to make us feel worth it. Damn, you gave us the confidence that we could do anything."
It's very difficult to stay quiet when this band who have put together tens of international hits with just four albums are on stage; not even the gallery audience can remain seated to the tunes of Human, Runaways, All These Things that I've Done, the brilliant cover of Joy Division's Shadowplay and fan-favourite Jenny Was a Friend of Mine from debut album Hot Fuss.
Although the show is captivating and thrilling, perhaps what disappoints is that The Killers could use this special occasion to do something special: fans expect them to play way more than 16 songs and feature also those that are usually neglected from the setlist – especially when the ticket costs £50. Not even Just Another Girl, one of the two new songs from their greatest hits, is performed.
Any negative thoughts is washed away by the power and magnificence of When You Were Young and set-closer Mr Brightside.
Filippo L'Astorina, the Editor
For further information about The Killers or to order Direct Hits visit here.
Watch the video for Shot at the Night here: