Culture
Music
<!— One of actual post titles —> Three Days Grace: An interview with Brad Walst of the Canadian rock band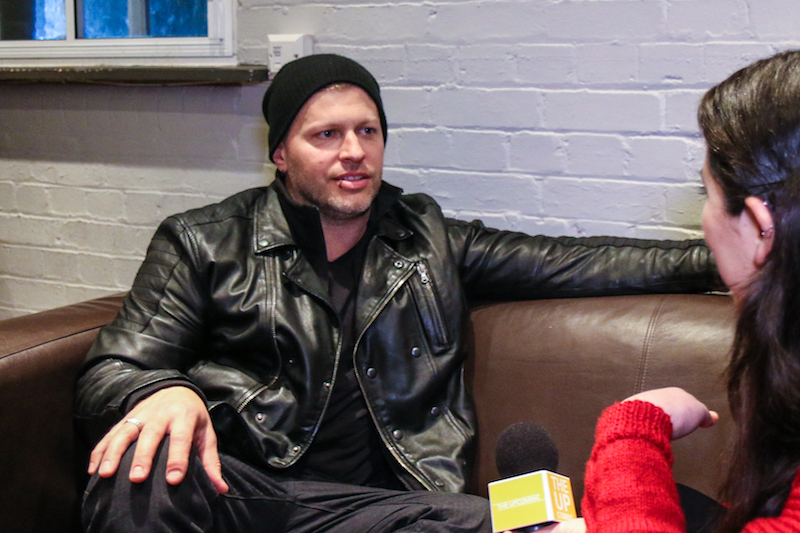 Three Days Grace is a Canadian rock band. Formed in 1997 by Brad Walst (bassist), Neil Sanderson (drums,vocals) and Adam Gontier (lead vocalist), they were joined by lead guitarist Barry Stock in 2003. They have released five studio albums, each at three-year intervals: Three Days Grace, One-X, Life Starts Now,Transit of Venus and Human – which was released in 2015.
At the start of 2013, the band announced that frontman Gontier was resigning from the band because of a "non-life-threatening" health issue. He was replaced by My Darkest Days frontman Matt Walst.
We met Brad Walst, whose brother Matt replaced Gontier after his departure in 2013, ahead of their show at The Forum in Kentish Town. We had a chat about the band's latest album, their favourite concerts –  including what they do before going on stage – as well as their personal musical inspirations.
Margot Noel
Video: Filippo L'Astorina
Read our review of Three Days Grace's show at The Forum here.