Culture
Cinema
<!— One of actual post titles —> Joachim Trier: An interview with the director of Louder Than Bombs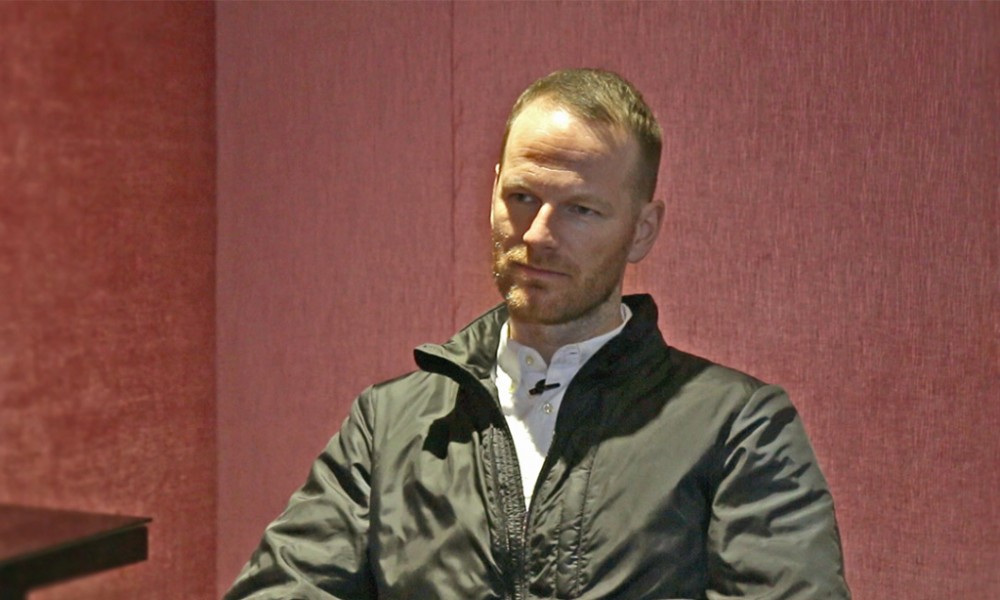 Norwegian film director Joachim Trier is known for the critically acclaimed Oslo, August 31st and the poetic Reprise. We spoke to him about his latest work – and first English-speaking feature – Louder Than Bombs, which boasts a stellar cast: Isabelle Huppert, Gabriel Byrne, Jesse Eisenberg and Devin Druid. The film follows the delicate relationships between a father and his two sons three years on from the death of their mother, and the different ways they remember her.
Trier also hinted at his forthcoming project which revolves around a woman.
Melissa Hoban
Video: Filippo L'Astorina
Louder Than Bombs is released nationwide on 22nd April 2016, read our review here.