Feature of the week
<!— One of actual post titles —> Giving you lip: Where to get lip augmentation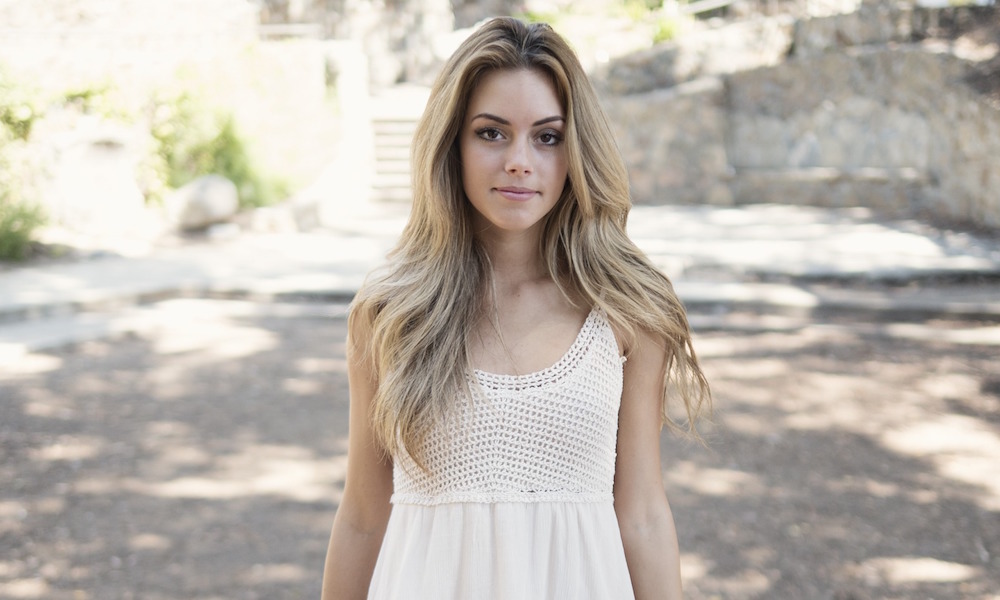 Cosmetic surgery is more popular than ever. Over 51,000 Britons opted for cosmetic surgery in 2015. Breast augmentation and blepharoplasty (eyelids surgery) are the most popular procedures, as self-beautification becomes more and more common.
Lip augmentation is no different. This is partly because of certain celebrities admitting that they have had work done. For example, when Kylie Jenner admitted to having lip augmentation surgery, enquiries in the UK went through the roof.
People in the UK are also swayed by the relative simplicity of some procedures. Lip augmentation can take as little as half an hour, with a wide array of clinics offering the procedure. However, with all medical procedures, it is important to find trustworthy doctors to carry it out. But how do you separate professional clinics from cosmetic cowboys?
With the help of WhatClinic.com, we sift through lip augmentation clinics in London and the UK. Whether you're seeking to correct an irregularity or would simply like fuller looking lips, you can do so with peace of mind with these four clinics.
1. London Professional Aesthetics
London Professional Aesthetics is a clinic that comes with a stellar reputation. The clinic received an award at the Aesthetics Awards 2016 in the Best Clinic London category.
The clinic, run by Clinical Director Elizabeth Rimmer, offers a bespoke service, looking after the patient from the first consultation to the final procedure. They also have an outstanding WhatClinic.com score based reviews from over 1,200 users. This means a lot of happy customers, which can only mean that London Professional Aesthetics is a trustworthy, and like the name suggests, professional clinic.
Price: £200 – £600
2. Skin Rich
Skin Rich is a clinic based in Richmond, London. All their skin treatments are done with an emphasis on patient care and relaxation. All their treatments are non-surgical, and performed by qualified doctors and practitioners who offer free consultation. It's no wonder that Skin Rich enjoy a fantastic patient satisfaction rating.
Price: £420 upwards
3. Sheridan France
Sheridan France has over 15 years experience in facial aesthetics, including lip augmentation. The clinic are experts in non-surgical rejuvenation treatments. They claim that "all treatments are carried out using the most advanced, safe products available, providing you with a comfortable and practically pain-free experience".
Her surgery in Belsize Park is a welcoming and professional environment, and this is reflected in the fact that Sheridan has such high ratings on WhatClinic.com. A trip to the clinic might leave you feel like you have enjoyed a spa day rather than undergone lip augmentation.
Price: £190 – £240
4. Dr Rita Rakus
Dr Rita Rakus is renowned worldwide for her lip augmentation treatment, but you'll find a welcoming and comfortable approach at her clinic in Knightsbridge. She takes pride in her ability to create a natural look, which is done through extensive consultation with clients.
Her reputation as "the London lip queen" has led to appearances on television programmes Plastic Fantastic (BBC), Celebrity Fat Club (ITV) and 10 Years Younger (C4) and has also treated celebrities including Karen Brady, Jason Gardiner and Amanda Holden.
Price: Available on enquiry
The editorial unit