Feature of the week
<!— One of actual post titles —> World No Tobacco Day: How to make it the day you stop smoking for good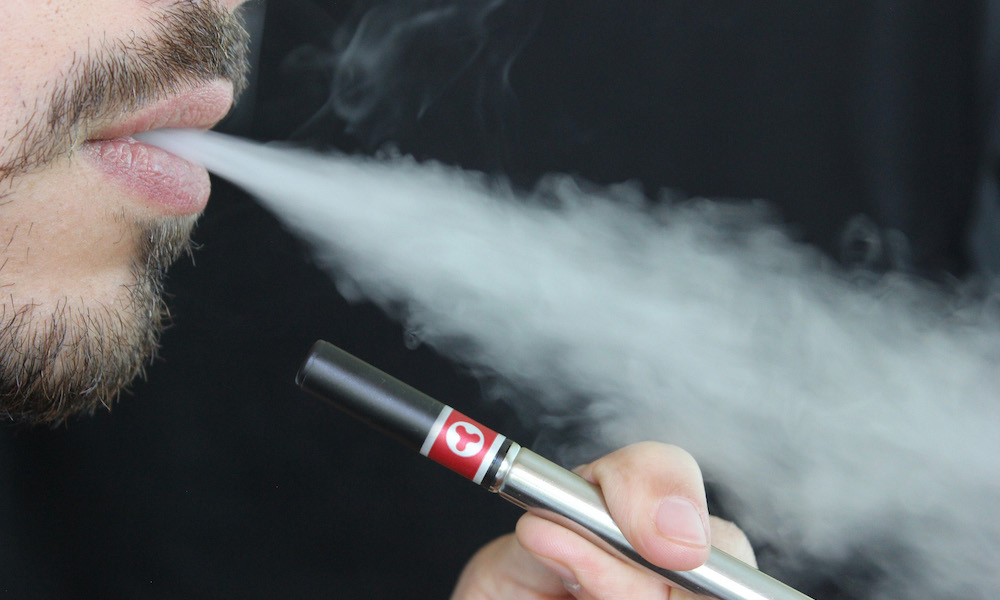 On 31st May, around the world, millions of non-smokers, ex-smokers and smokers looking to quit their habit will come together in a show of unity against one of the most destructive lifestyle choices afflicting the planet. Responsible for countless deaths and devastating health problems for many more, smoking is an addiction that grips its victims tight and often for life.
Yet if you're a smoker looking to make a real positive change to your health, there a number of methods and nicotine replacement devices you can use to wean yourself off of cigarettes for good. Of these methods in the last few years especially, it is the e-cigarette that's rapidly proved the most effective (not to mention popular) as the virtual evolution of the classic cigarette. Keeping the nicotine so as to hit that smoker's spot, it is combined with an e-liquid, to create a vapour that has been found by the NHS to be 90% safer than the toxins found in regular cigarettes.
Therefore it comes as no surprise that smokers of all ages and backgrounds have made the switch to these relatively new e-cigarettes. Quick and simple to use without the hassle of having to light up non-stop, the e-cigarette is not only a healthier alternative, it is one that's also far more acceptable to use around your friends and family. The lack of harmful smoke has enabled smokers to return from being somewhat of a social outcast, and is great for bridging the divide between those who do partake and those who don't in the habit.
So if you've been considering for some time making the lifestyle choice to give up cigarettes, then e-cigarettes are a fine first step to stopping smoking for good. Without the tar and other nasty ingredients included, this nifty gadget will satisfy your cravings and make you realise that traditional cigarettes are not by any means your only option. Your ticket to years of better health could be right around the corner, so bear e-cigarettes in mind if you want to take that great step forward.
The editorial unit