Venice Film Festival 2014
The Price of Fame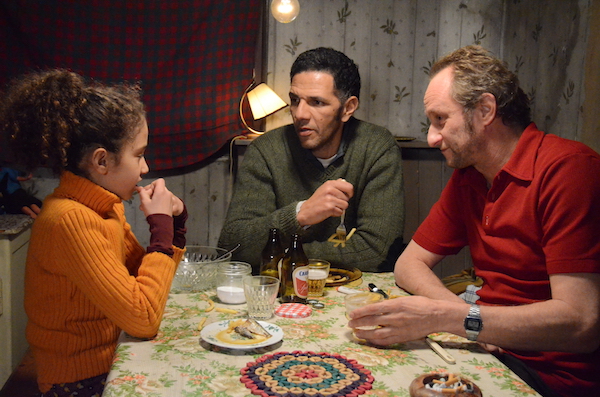 It may sound unbelievable to those who do not know the story, but back in the 70s two desperate men stole the coffin of Charlie Chaplin in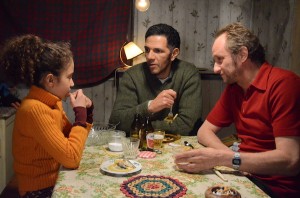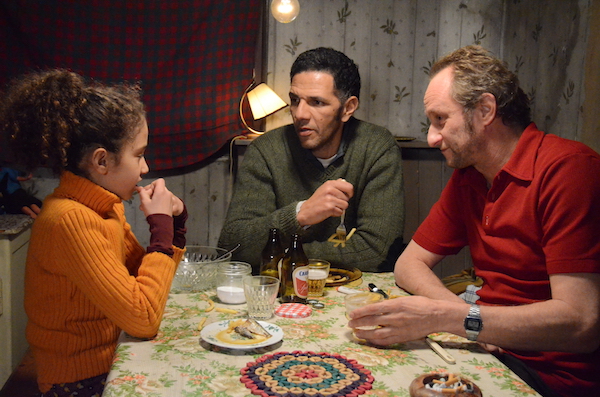 Corsier-sur-Vevey, Switzerland, intending to ransom it.
Eddy Ricaart (Benoit Poelvoorde) and Osman Bricha (Roschdy Zem) are long-time friends who haven't seen each other since Eddy went to prison. Osman's wife is in hospital, living the anguish of not being able to afford the necessary treatment to survive.
What sounded like a crazy idea to turn around their poor condition (sharing a shed and a caravan with Osman's little daughter) becomes their actual get-out plan: one night, they go to Vevey's cemetery and steal Chaplin's coffin.
Eddy is a crook, Osman is a working-class immigrant. Neither is professional enough to deal with this situation and the police capture them with ease.
"The Tramp"'s life was a never-ending performance – everything was staged and studied to impress: his appearance, his lifestyle and even his house. Funnily enough, his death also appeared to be staged "thanks" to these two men, and Chaplin's family decided not to press charges, even paying for treatment Osman's wife.
Xavier Beauvois's movie is based on actual facts, with very limited dramatisation. The village is the actual village, the graveyard is where he is buried and the house was his actual home.
It's a tribute to one of the most groundbreaking and communicative artists of the past century; although he is famous for silent movies, The Price of Fame features a very strong and present soundtrack. Sometimes it seems images are ancillary to it.
French directors are masters in mixing drama and comedy in cinema, and this work is no exception.
Filippo L'Astorina, the Editor
The UK release date for The Price of Fame is yet to be announced.
Read more reviews from Venice Film Festival 2014 here.
For further information about Venice Film Festival 2014 visit here.