Venice Film Festival 2014
Burying the Ex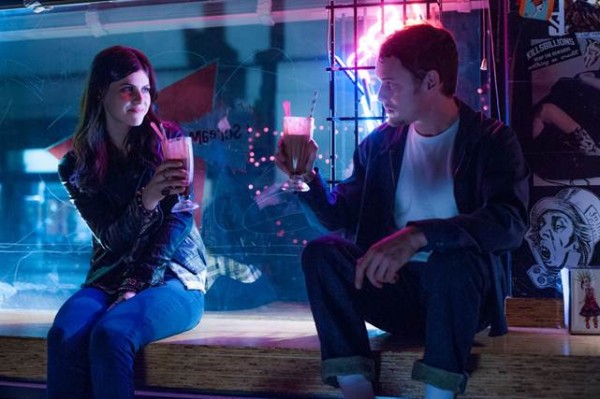 Who doesn't know and love Joe Dante's horror comedies? Since Gremlins he may not have had huge peaks of inspiration – apart from Small Soldiers – but his flair for a fun, entertaining release is still there.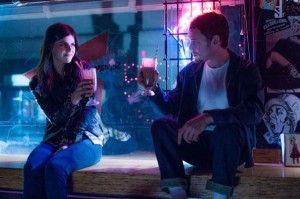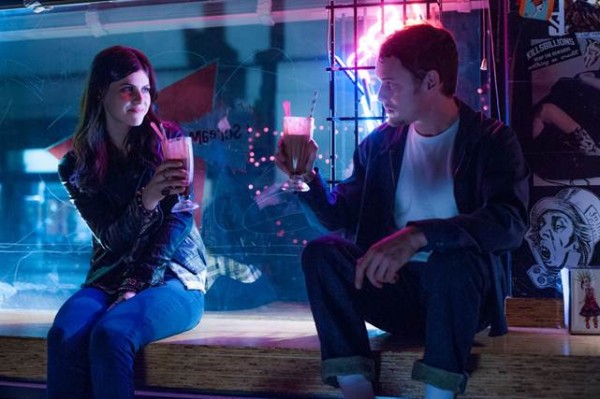 Burying the Ex is the perfect two-star easy-to-watch horror B movie: you know before watching it what will happen and within a few scenes your suspicions are confirmed. 
Max (Anton Yelchin) has issues with his environmentalist-cum-blogger girlfriend Evelyn (Ashley Greene) who tries to control his life and has intermittently nervous breakdowns every time something doesn't go as planned. She's very attractive though, as every girl should be in any respectable horror B movie.
Things become unbearable between the couple and when Max meets Olivia (Alexandra Daddario) he decides to break his relationship up. However there's a little problem: Max and Evelyn unintentionally promised each other eternal love in front of an evil genie lamp that was delivered to Max's costumes store. His ex becomes a zombie he can't break up with.
In perfect horror-comedy style, you would watch Burying the Ex for some laughs, hot girls and gross scenes (embalming liquid being puked, brains being eaten…) rather than good acting and genuine thrills.
Filippo L'Astorina, the Editor
Burying the Ex does not have a release date for the UK yet.
Read all our Venice Film Festival 2014 reviews and interviews here.